What to expect from Pokemon Legends: Arceus (and eShop credit giveaway)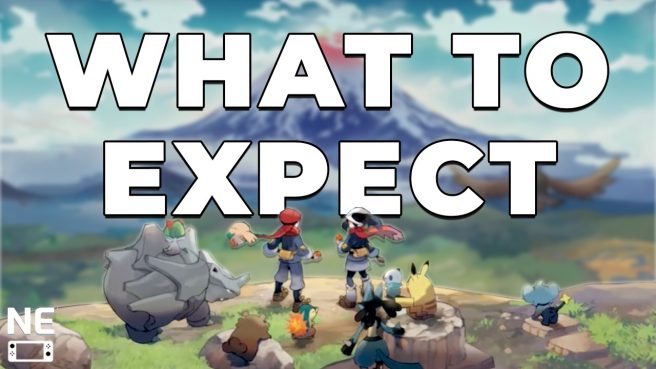 We're doing a giveaway! See the YouTube description for additional information and the relevant details.
Now, about the video, we are less than two weeks away from the launch of Pokemon Legends: Arceus. The expectations for the game have been all over the place – some people excited, some people disappointed, and others trying to balance a bit of both.
It's undeniable that the game's proposal of a structurally different Pokemon experience is exciting. Even though the series has evolved a lot during the years, the core formula stayed the same and with the mixed reception of recent games, right now seems like the perfect moment to shake things up. You can check my full thoughts on the game and the Pokemon series as a whole in the video below.
If you're looking for more video content from us, check out the post here talking about Metroid Dread and Donkey Kong Country: Tropical Freeze, which we feel are Nintendo's best 2.5D games. We also discussed Nintendo's lineup for Switch in 2022 here and reflect on the possibility of whether all of the huge titles have already been made known. We've also got a bit of talk about the Paper Mario series here.
Leave a Reply