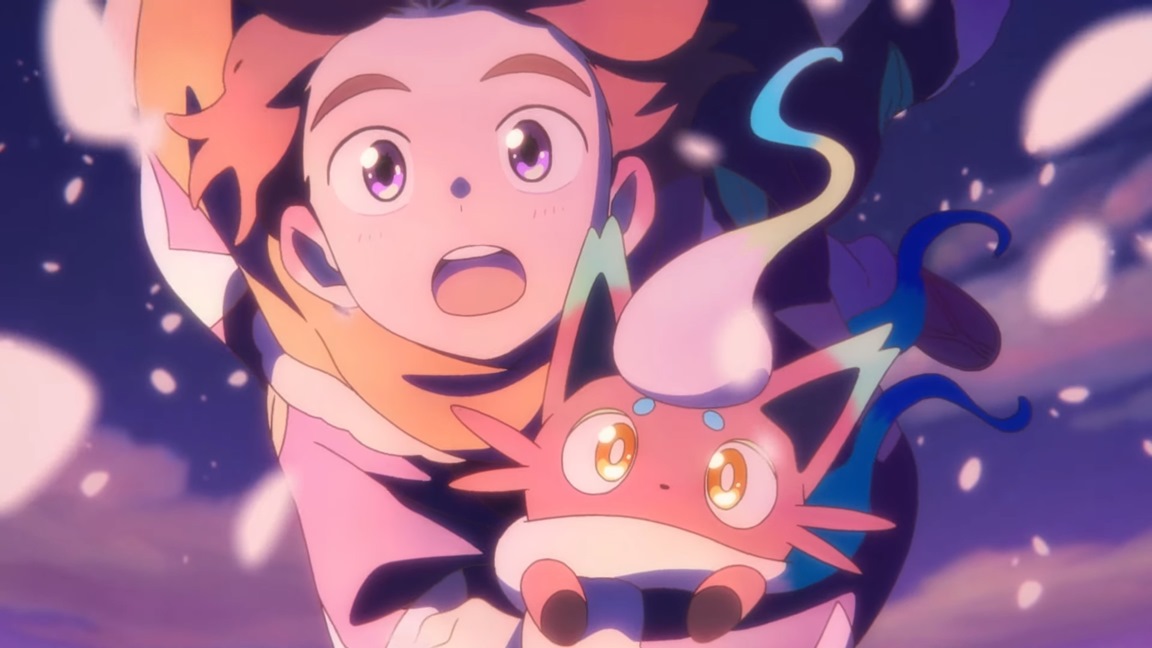 The first episode of Pokemon: Hisuian Snow, titled "Onto the Icy Blue", is now available for viewing.
This is the new anime series that's been made to promote Pokemon Legends: Arceus on Switch. In it, protagonist Alec, who is aboard a boat bound for the Hisui region, reminisces about the first time his father took him there. The show will cover Alec's stories from the past.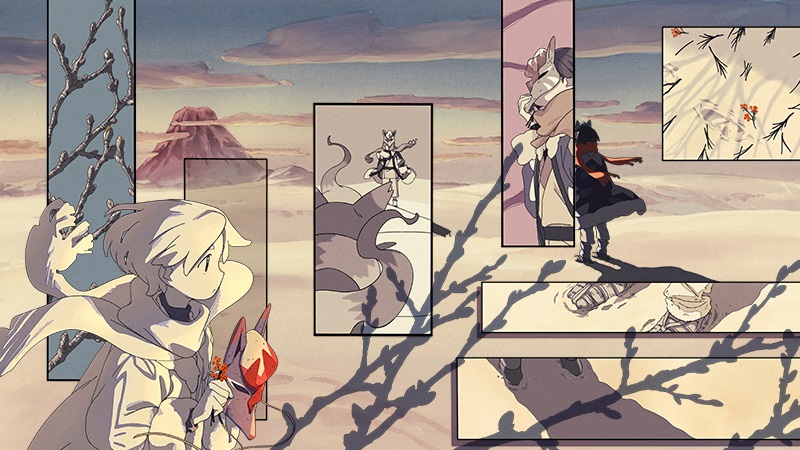 During Pokemon Day 2022, it was announced that the production of an online animated series set in the Hisui region had started. Today, The Pokemon Company confirmed that the Pokemon Legends: Arceus anime, titled Pokemon: Hisuian Snow, will debut on May 18, 2022 and shared first details.
The series offers an original storyline. Protagonist Alec, who is aboard a boat bound for the Hisui region, reminisces about the first time his father took him there. Fans will learn about Alec's stories from the past with three different episodes.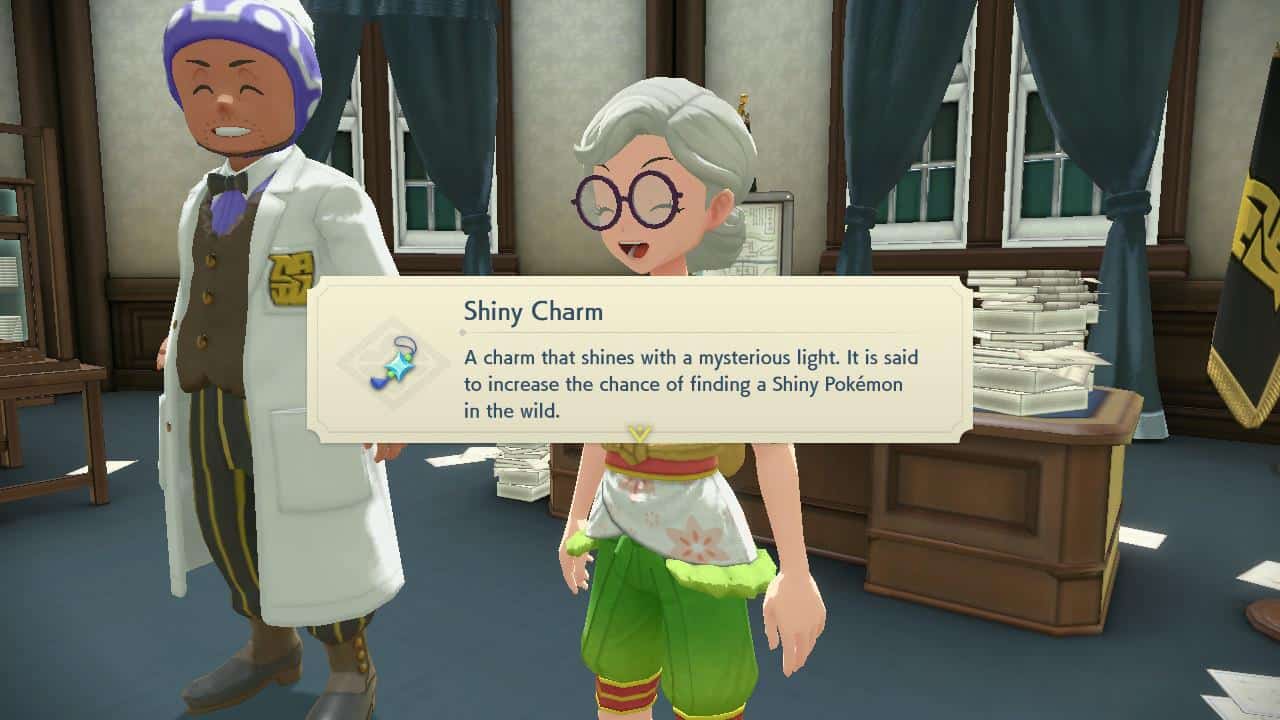 Nintendo has released an update for Pokemon Legends: Arceus (version 1.1.1) that addresses an issue that players were experiencing. This issue has to do with the Shiny Charm – it seems certain players couldn't obtain it even after fulfilling the requirements.
This appears to be the only change to the game in this update, and the official patch notes can be read below.
Ver. 1.1.1 (Released March 17, 2022)
Update Details
Fixed an issue where certain conditions would prevent players from obtaining the Shiny Charm even if they met the requirements. After updating the game, players who experienced this issue can obtain the Shiny Charm by speaking with Professor Laventon inside Galaxy Hall in Jubilife Village provided they meet the requirements.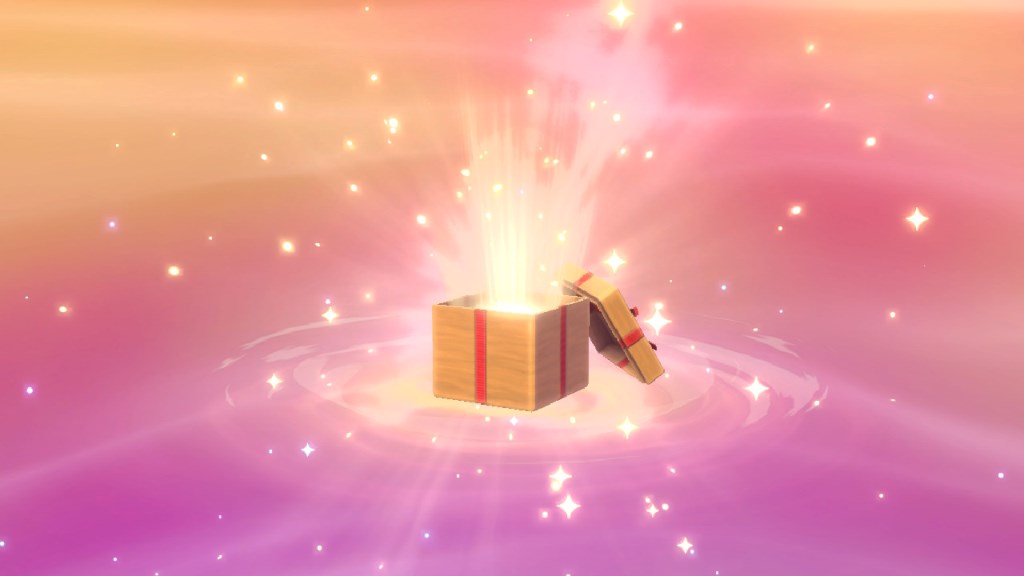 A new item distribution has just started up in Pokemon Legends: Arceus. Players can obtain five Grit Pebbles, five Rare Candy, and five Star Pieces. The distribution will be live until March 31, 2022 at 23:59 UTC.
Grit Pebbles can be used to raise the effort level for one of a Pokemon's stats, though it only works if the effort level is at least level six and no greater than level 8. Rare Candy instantly increases the level of a single Pokemon by one. Finally, although Star Pieces don't have any true uses, they can be sold at a high price to the general store.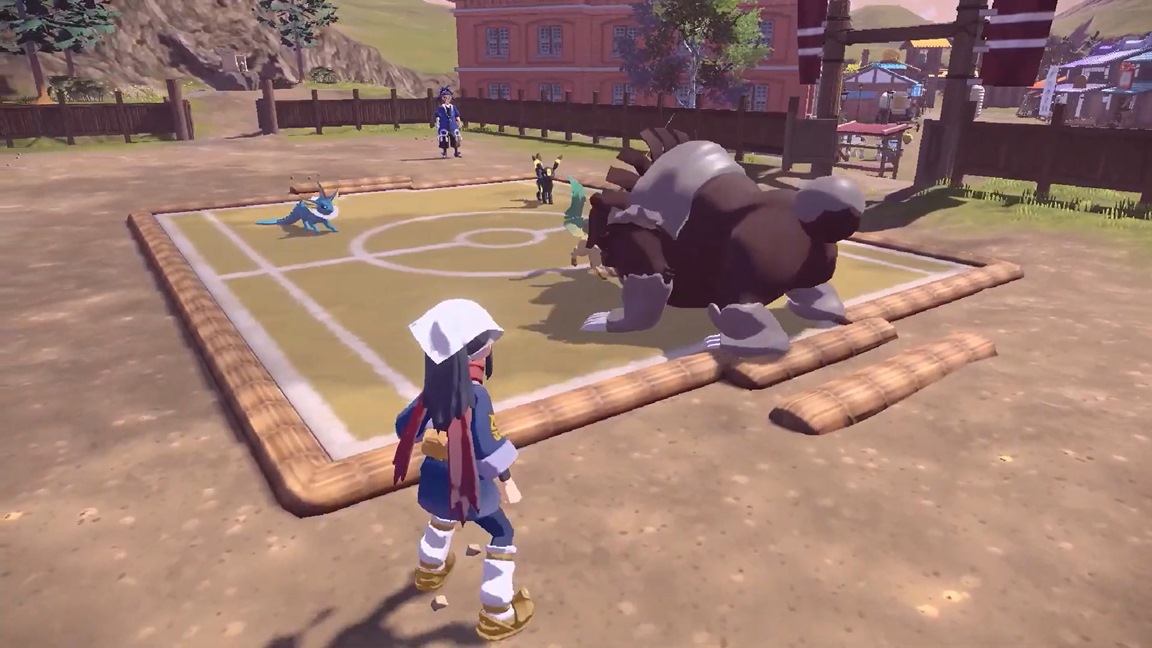 The full patch notes are in for Pokemon Legends: Arceus' new 1.1.0 update. This was just announced today during the Pokemon Presents presentation.
New features are included, but also some fixes as well. Find the full patch notes for the Pokemon Legends: Arceus version 1.1.0 update below.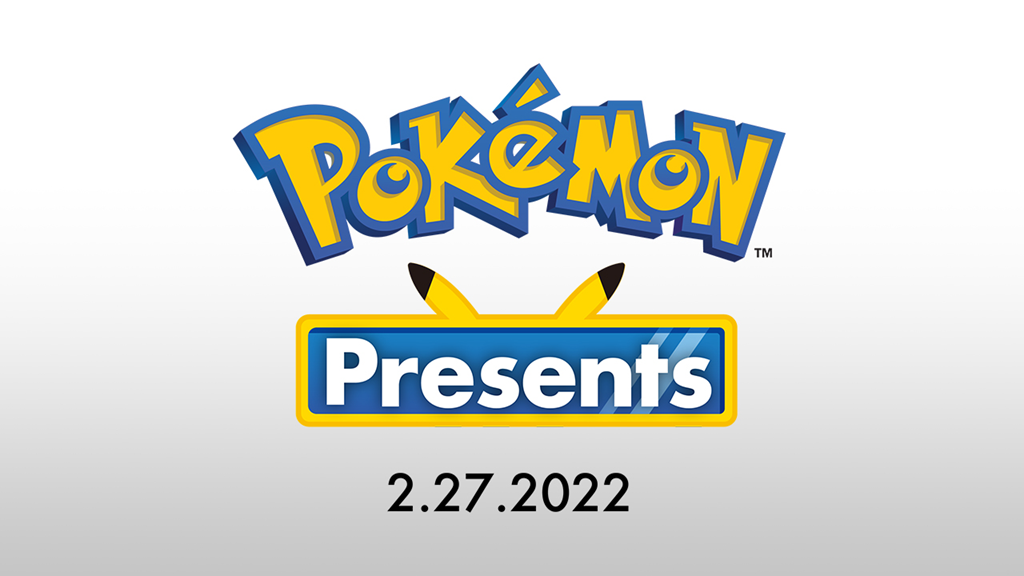 The February 2022 Pokemon Presents event had plenty of news to share, including the reveal of Pokemon Scarlet and Pokemon Violet. The Pokemon Company has now shared an official announcement recapping all of the big news.
Here's the full rundown: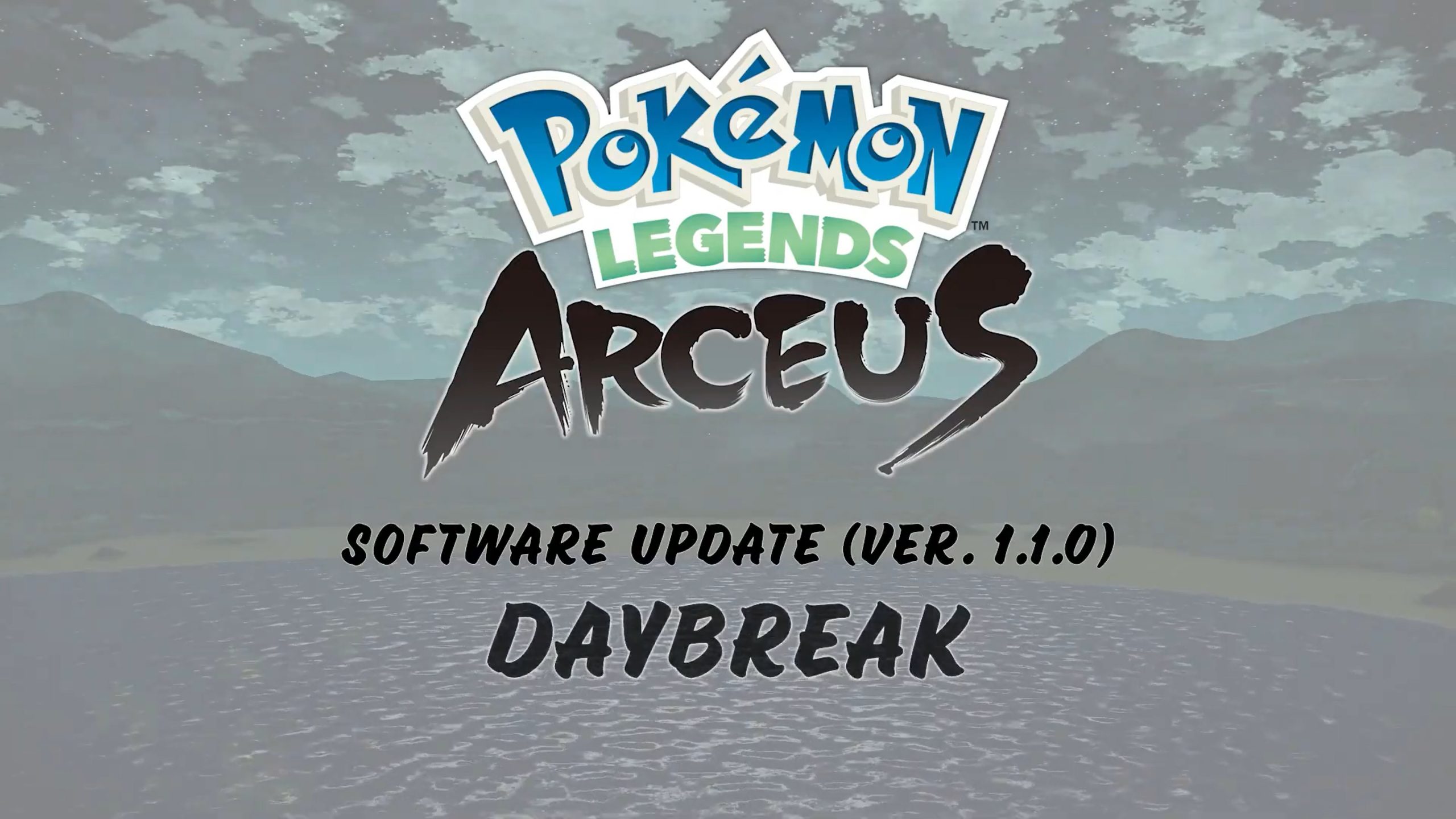 A new "Daybreak" update has been announced for Pokemon Legends: Arceus, otherwise known as version 1.1.0. It is going live later today.
The update lets players take on a new investigation involving a phenomenon causing mass outbreaks of Pokemon across the Hisuian region. You can also take on new Pokemon battles with your allied Pokemon at the Training Grounds.
Here's a trailer: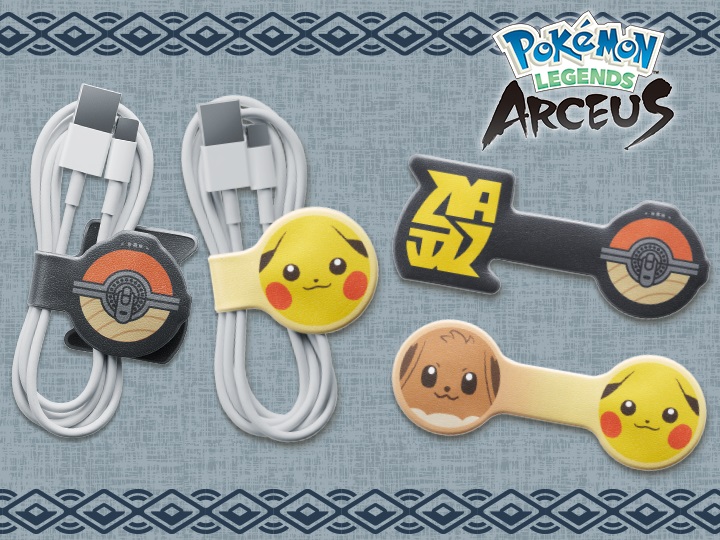 Two new physical rewards are now available on My Nintendo, with the site adding in cable traps for Pokemon Legends: Arceus. One design features Pikachu and Eevee while the other has the Galaxy Expedition Team and Poke Ball.
Nintendo says that the traps can be used to organize any Switch cables that you have. Both cables measure 10.0 x 5.0cm while the material is ATBC-PVC, iron.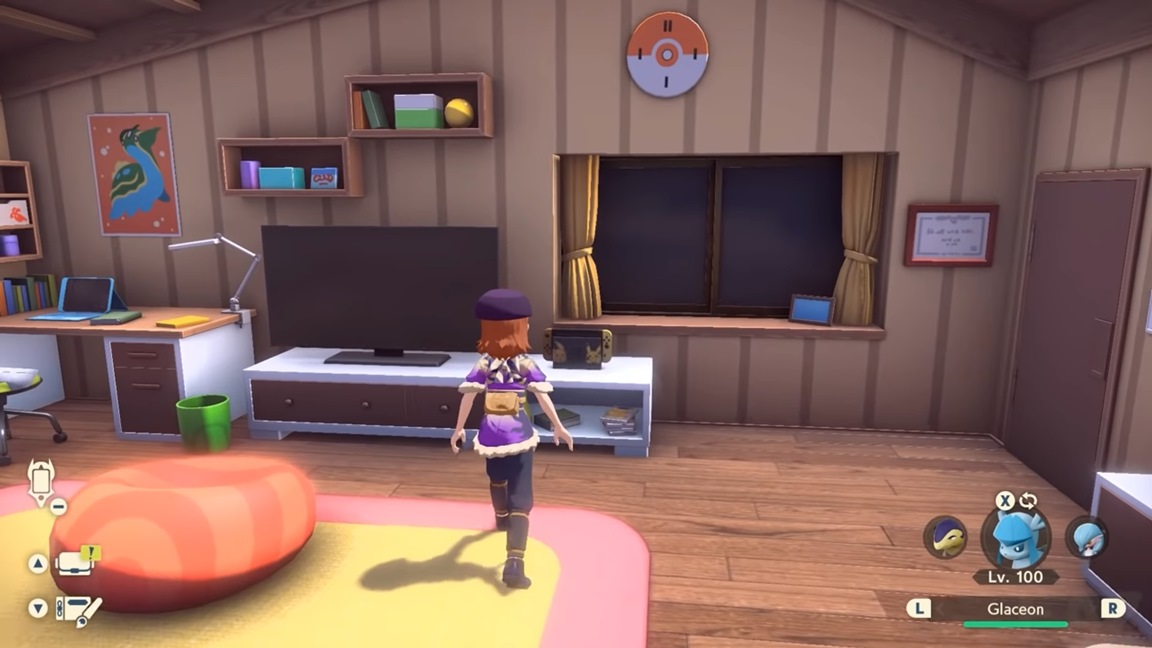 Dataminer DeepGamingResearch/Nekorun has come across an unused modern day room in Pokemon Legends: Arceus that has fans wondering what it could mean.
YouTuber Faz Fan showed off the room in a video published a few days ago. It features a flat screen TV as well as a Pokemon: Let's Go, Pikachu Switch. At the moment the area can't be accessed under normal circumstances. Given how Arceus takes place long before Pokemon Diamond and Pearl, some are surprised that it's in the game's files at all.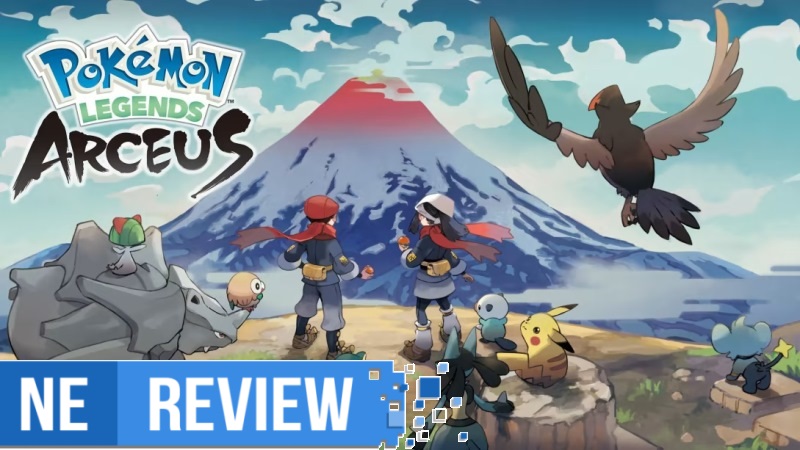 System: Switch
Release date: January 28, 2022
Developer: Game Freak
Publisher: Nintendo
---
The Pokemon games have always been traditionally known for their turn-based "catch 'em all" mantra that sees a trainer take on a new adventure set in a region with many different types of creatures, attaining badges and friends along the way before making it to the Pokemon League and inevitably becoming champion. For over 25 years now this has been a steady formula with each new generation that has been consistently released in two separate versions containing different Pokemon in each, with sometimes a third tagged-on entry, and has also brought with it many new spinoffs to take Pokemon into a different direction. However, nothing has ever been done so drastically different as it has now with Pokemon Legends: Arceus. For a formula that has become tried with little known innovation outside of debut generations on each new platform (despite consistent fun) from entry to entry, this new Switch game reinvents the wheel of what Pokemon has become and can be moving forward in the most exciting way possible. It's not just a matter of catching them all as a personal goal, but it's also become a gameplay element that incorporates research into it as well.