Pokemon Legends: Arceus reviews roundup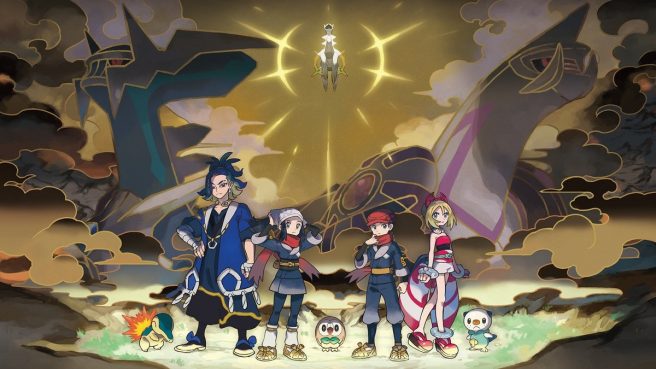 The next major Pokemon game is almost here with Pokemon Legends: Arceus, and reviews are now starting to come in. Nintendo lifted the embargo on the Switch title just a few minutes ago and the first verdicts are now live.
Below are the first wave of reviews for Pokemon Legends: Arceus:
Game Informer – 8.5 / 10
GamesRadar – 4.5 / 5
Shacknews – 8 / 10
Gamereactor – 7 / 10
Metro – 8 / 10
Eurogamer – "Recommended"
Polygon – "Recommended"
The Verge – N/A
Pokemon Legends: Arceus was initially revealed for Switch in February 2021. We've gradually received a bunch of information and assets since then, including this week's trailers that teased new starter evolutions. The project was made by Game Freak – the series' primary developer – following Pokemon Sword and Pokemon Shield that came out in 2019.
This new Switch title follows Pokemon Brilliant Diamond and Pokemon Shining Pearl, which made it to Switch in November as remakes of the DS originals. We also rounded up reviews for that release at the time – you can find it here.
Pokemon Legends: Arceus will launch for Switch on January 28, 2022 worldwide. You can find the official website here.
Leave a Reply