Pokemon Masters EX update out now (version 2.22.0), patch notes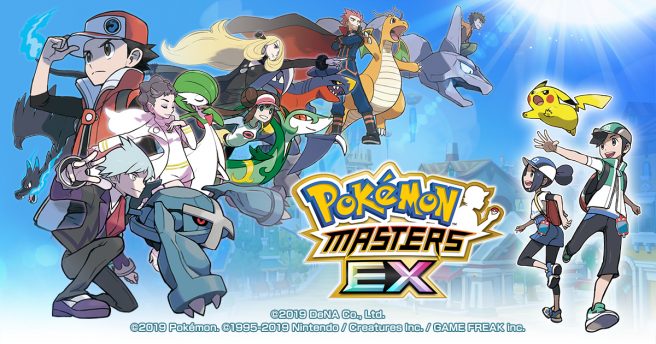 The regular monthly update has just gone live for Pokemon Masters EX bringing the game to version 2.22.0. This is a fairly minor update, preparing the game for further content as usual, but also adding songs to the Jukebox and fixing a few minor bugs and issues.
You can check out the full patch notes for the update below:
New songs will be added to the Jukebox.
Scheduled Date/Time: June 28, 2022 at 11:00 p.m.
Note: You can exchange for newly added songs in the Unlock Songs menu of the Jukebox or the Exchange Items menu in the Shop.
Made minor text changes.
Fixed an issue where some audio data for the following Pokémon was incorrect.
Other minor bug fixes and improvements have been implemented.

We hope you continue to enjoy Pokémon Masters EX.
Leave a Reply