Pokemon Omega Ruby/Alpha Sapphire sales top 3 million worldwide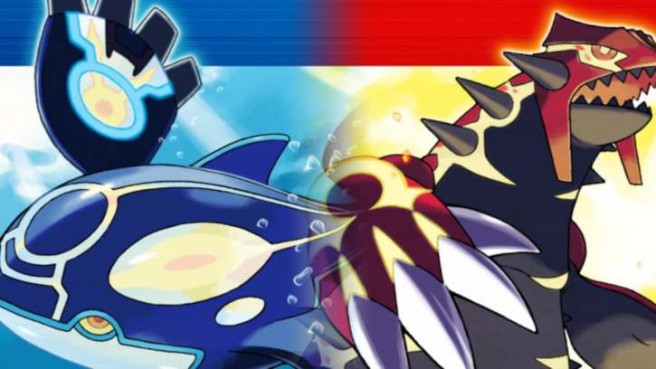 A few hours ago, a report from Famitsu revealed that Pokemon Omega Ruby/Alpha Sapphire sold more than 1.5 million copies in Japan over the weekend (from Friday through Sunday). We now have a bit of additional news about how the games are performing worldwide.
In a follow-up report from The Pokemon Company, Famitsu reveals that Omega Ruby and Alpha Sapphire collectively sold 3.04 million copies in North America and Japan. This number indicates that roughly 1.5 million units were sold in North America alone.
Leave a Reply