Pokemon Red, Blue, and Yellow information (Europe)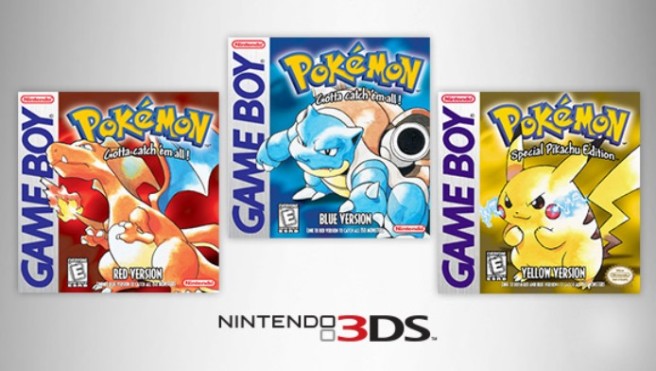 Pokemon Red, Blue, and Yellow are releasing on the 3DS virtual console later this month and their respective pages have finally gone live in the European and North American eShop.
The pricing details for Europe have been revealed through this. There is now confirmation that the price of the games in Europe will be £8.99/€9.99.
Also revealed are the language options for the games. English, French, and Spanish are the options in North America. The options in Europe are English, French, Spanish, German and Italian.
Leave a Reply