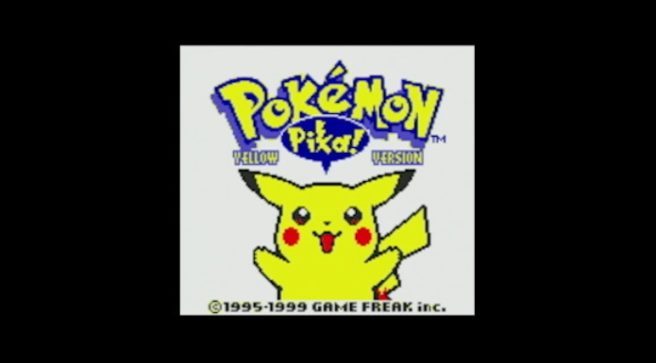 On Thursday, Nintendo will be kicking off a two-week sale for the classic Pokemon RPGs on the 3DS eShop. Pokemon Red, Blue, and Yellow will be reduced to €6.99, a 30 percent discount. The offer will be valid until July 28.
Source: Nintendo PR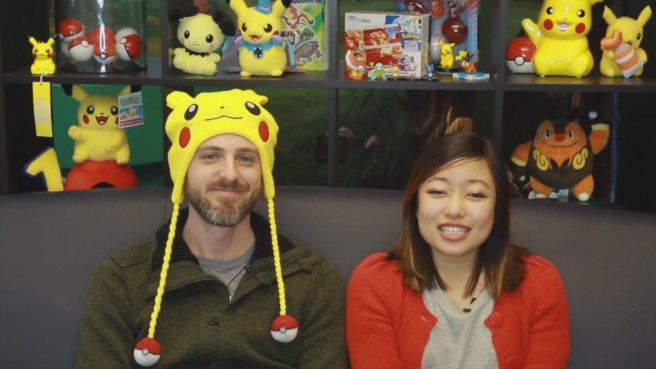 This week's Nintendo Minute is now up on Nintendo's YouTube channel. This week, Kit and Krysta try out Pokemon Yellow on the 3DS Virtual Console. Check out the full episode below.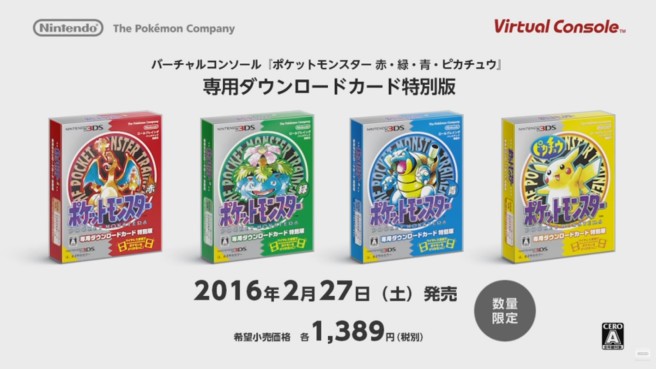 NintenDaan has shared a video showing the special edition boxes released in Japan for Pokemon Red, Blue, Green and Yellow. Get a closer look at the items below.