Pokemon Sun and Pokemon Moon named as two of Amazon's best-selling holiday games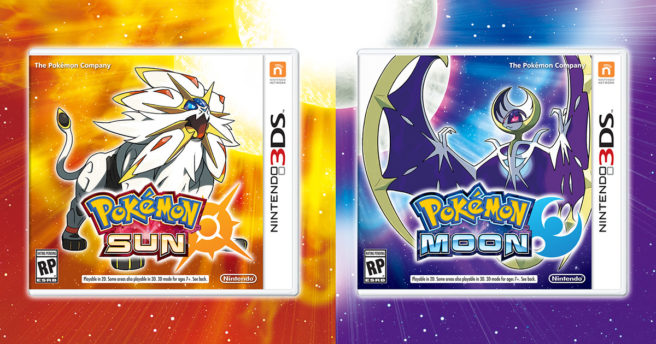 Amazon has issued an official announcement about sales on its website during the holiday period. According to the press release, Pokemon Sun, Pokemon Moon, and Final Fantasy XV were named as best sellers under video games.
Amazon also shared a neat tidbit about Nintendo and Game Freak's new 3DS titles. "If each Amazon.com customer who purchased Pokemon Sun and Moon this holiday spent at least an hour a day playing the game since its release, our customers would have spent the equivalent of more than 24 thousand lunar cycles capturing Pokemon," the retailer said.
Leave a Reply