Pokemon Sun & Moon new information coming June 2nd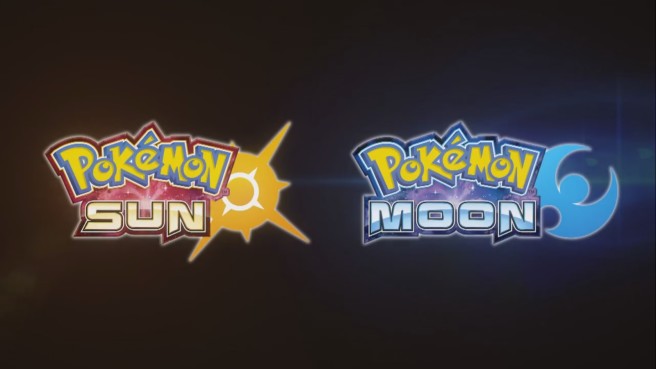 Update (5/20): Timing of the next update has been announced. News will be shared at the following times:
– 6 AM PT
– 9 AM ET
– 2 PM in the UK
– 3 PM in Europe
---
Original (5/18): Excitement has been growing within the community of Pokemon fans after the first trailer for Pokemon Sun & Moon was released earlier this month, showing footage of the three new starter Pokemon available in the upcoming games.
The news for the games will continue as today the Japanese Pokemon Twitter has confirmed that brand new information about Sun & Moon will be released on June 2nd 2016. There are no hints yet about what this information might be but fans can be happy knowing that the wait for more news will not be too much longer.
Leave a Reply