Pokemon Sun/Moon are top Black Friday game sellers, NES Classic Edition among items "most likely to run out-of-stock"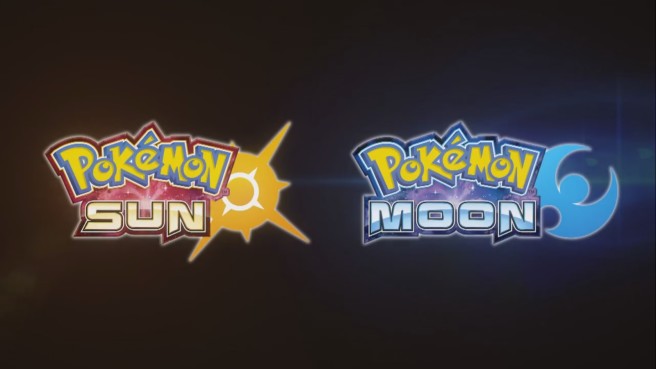 Adobe has reported some findings about Black Friday and Thanksgiving sales in the United States based on its online shopping data.
First and foremost, Pokemon Sun and Pokemon Moon were the top sellers across all video games. The NES Classic Edition and New 3DS XL Solgaleo Lunala Black Edition are said to be among "products most likely to run out-of-stock".
Over in the UK, HookLogic says that Nintendo, Pokémon and NES Classic Edition were a few of most-searched toys between November 7 and November 21.
Leave a Reply