Pokemon Sword and Pokemon Shield become the first Pokemon games since Gold and Silver to sell over 20 million copies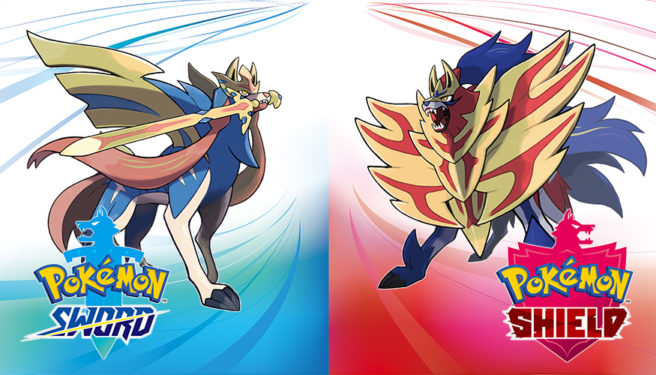 As revealed today by Nintendo's financial results, Pokemon Sword and Pokemon Shield have sold over 20 million units. In doing so, they've become the first entries since Pokemon Gold and Pokemon Silver to reach that mark. Sword and Shield have currently sold 23.73 million copies.
Sword and Shield should eventually overtake Gold and Silver as the second best-selling Pokemon games of all time. Red/Blue/Green would be more difficult to surpass as those titles have collectively sold 31.38 million copies.
Here's a look at the Pokemon series sales for all mainline titles:
Pokemon Red/Blue/Green – 31.38 million
Pokemon Gold/Silver – 23.1 million
Pokemon Sword/Shield – 20.35 million
Pokemon Diamond/Pearl – 17.67 million
Pokemon X/Y – 16.49 million
Pokemon Ruby/Sapphire – 16.22 million
Pokemon Sun/Moon – 16.2 million
Pokemon Black/White – 15.64 million
Pokemon Yellow – 14.64 million
Pokemon Omega Ruby/Alpha Sappire – 14.34 million
Pokemon: Let's Go, Pikachu/Eevee – 13.00 million
Pokemon HeartGold/SoulSilver – 12.72 million
Pokemon FireRed/LeafGreen – 12.00 million
Pokemon Ultra Sun/Ultra Moon – 8.89 million
Pokemon Black 2/White 2 – 8.25 million
Pokemon Platinum – 7.693 million
Pokemon Emerald – 7.060 million
Pokemon Crystal – 6.3 million
Leave a Reply