Pokemon Sword and Shield hosting Gigantamax Urshifu Max Raid Battle event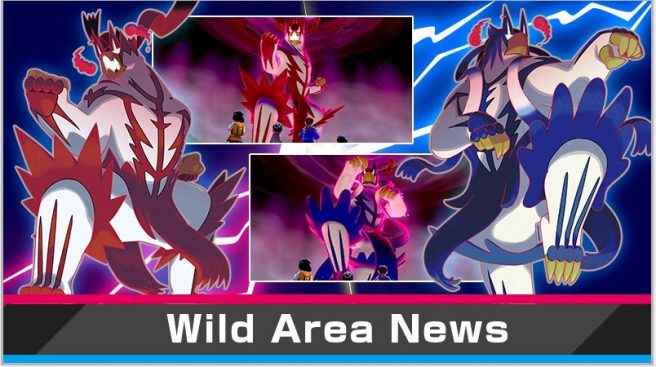 Pokemon Sword and Pokemon Shield have just started up a special Max Raid Battle event featuring Gigantamax Urshifu.
Players can take on both versions of the creature. That means they can battle against Urshifu as both the Single Strike Style and Rapid Strike Style. Unfortunately though, it can't be caught. If you do defeat Gigantamax Urshifu, you'll earn valuable items you normally wouldn't receive from Max Raid Battles.
Those that want to try out the Max Raid Battle event with Gigantamax Urshifu in Pokemon Sword and Shield can do so by connecting their Switch system to the internet. Next, when a pillar of light begins to appear from a Pokemon Den in the Wild Area, walk up to it and interact to have a Max Raid Battle begin.
Note that the Max Raid Battle will only be active until June 19 22, 2022 at 4:59 PM PT / 7:59 PM ET. Once that date and time passes, Gigantamax Urshifu will disappear. If a new Max Raid Battle event starts up after that, we'll let you know.
Pokemon Sword and Pokemon Shield are currently available on Switch. We have details about the previous Max Raid Battle event here.
Find more information about both games on the official site here.
Source: Switch news
Leave a Reply