Pokemon Sword/Shield – final wave of new leaked Pokemon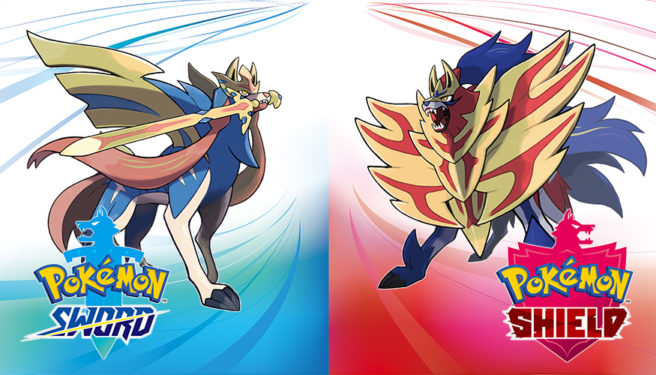 Leakers have revealed some of the last new Pokemon that can be found in Pokemon Sword and Pokemon Shield. This concludes major creature discoveries that have been ongoing since Friday.
Here's a look at the latest Pokemon:
Pokemon Sword and Pokemon Shield leaks have been taking place after a few select fans were able to get their hands on early copies. Although the new Pokemon are now known, other information about the games is expected to be published online as well.
Leave a Reply