Pokemon Sword/Shield – list of new version-exclusive Pokemon from The Crown Tundra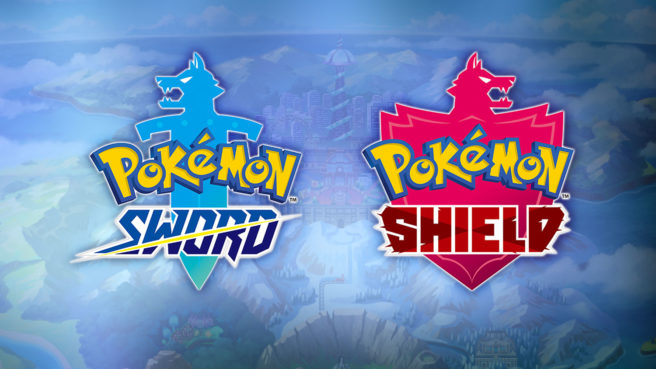 Pokemon Sword and Pokemon Shield have received a new batch of returning Pokemon as part of The Crown Tundra's update. However, a few are exclusive depending on which version of the game you have.
The full list is as follows:
Pokemon Sword
Omanyte
Omastar
Bagon
Shelgon
Salamence
Pokemon Shield
Kabuto
Kabutops
Gible
Gabite
Garchomp
The version of Pokemon Sword/Shield you have limits your ability to encounter these creatures in the world. However, they can still be obtained through other means such as trading.
If you're curious about the version exclusives that were previously added as part of The Isle of Armor, head on over here for the full list.
Leave a Reply