Pokemon Sword/Shield update fixes crashing caused by hacked Pokemon trades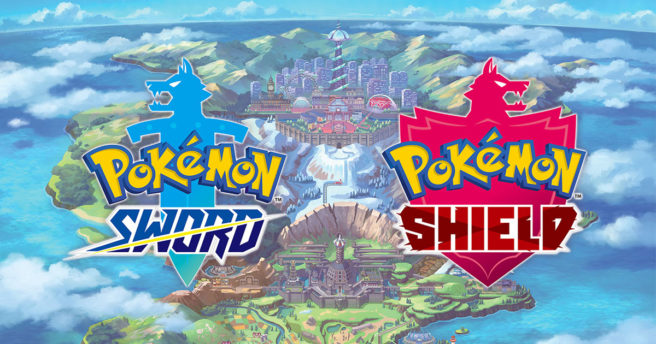 A few hours ago, Pokemon Sword and Pokemon Shield were updated to version 1.1.1. While Nintendo said it simply addressed a number of issues to improve the gameplay experience, the patch is actually more significant than the vague statement implies.
We had heard awhile back that hacked Pokemon were popping up in Surprise Trade. Unfortunately, players could be heavily impacted by game crashes and being unable to access online interactions. The good news is that with this week's update, the exploit has now been addressed.
If you haven't already, be sure to update Pokemon Sword/Shield before getting involved with Surprise Trade.
Leave a Reply