Pokemon Unite dev explains lack of scoreboard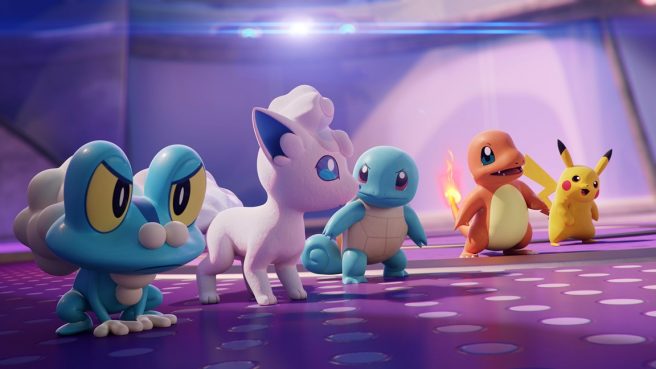 If you've played Pokemon Unite, you've probably noticed that the game doesn't have a scoreboard. That can make it difficult to determine who's winning a match while it's in progress. Once a match is over, that's when everything gets tallied up and a winner is chosen.
It turns out that the lack of a scoreboard in Pokemon Unite was a conscious decision made by the development team. Speaking with Kotaku, producer Masaaki Hoshino explained: "The matches last 10 minutes and players have the possibility of making a comeback, so we wanted people to play without giving up to the very end."
Hoshino has also commented on player feedback for Pokemon Unite, stating:
"We are constantly listening to our fans. As part of that, we have implemented held item enhancer tickets and trial tickets [in a September update] to make the process of picking held items a more-enjoyable and rewarding experience for players."
The Pokemon Company and TiMi Studio Group have been keeping Pokemon Unite busy with updates, new characters, and events. A Halloween Festival just started up and came with the addition of Greedent, for example.
Pokemon Unite first debuted this past summer is currently available for Switch and mobile as a free-to-play title.
Leave a Reply