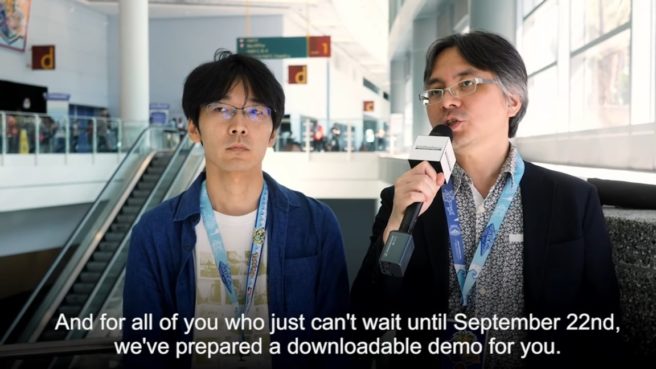 A new Pokken Tournament DX interview has gone live with the game's developers. Bandai Namco's Masaaki Hoshino and Haruki Suzaki discuss their favorite moves, what excites them about the new Switch version, and how they decided which Pokemon would be playable. Watch the full interview below.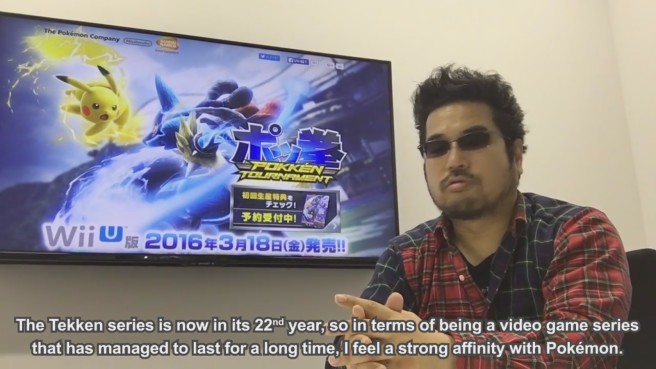 Katsuhiro Harada and Masaaki Hoshino, two Bandai Namco developers who worked on Pokken Tournament, shared some words about Pokemon in celebration of the series' 20th anniversary. Comments from both are in the video below. You might be surprised to see how much of a big fan Hoshino is of Pokemon!
This week's issue of Famitsu has a new interview about Pokken Tournament with Pokemon Company CEO and president Tsunekazu Ishihara, Tekken series chief producer Katsuhiro Harada, and Soulcalibur producer Masaaki Hoshino. You can find some excerpts after the break (courtesy of Siliconera).