Pokken Tournament DX – Switch vs. Wii U graphics comparison, early analysis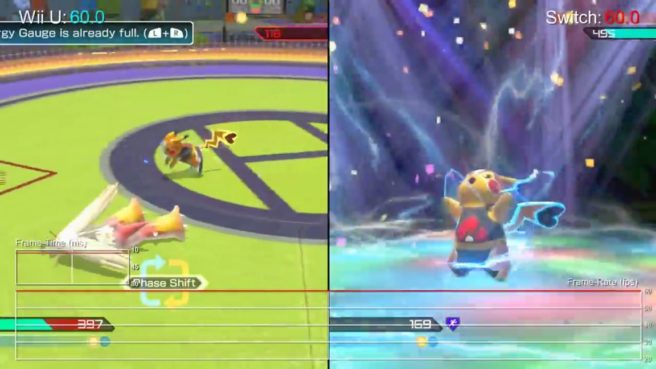 Digital Foundry is sharing another technical analysis of a Switch game showcased at E3. This time, Pokken Tournament DX gets the focus.
The first thing Pokken Tournament DX has over its Wii U original is a bump in resolution. Whereas the fighter is running at 960×720 on Wii U, the Switch version is a native 1280x720p – at least when docked. There is a lack of anti-aliasing still, but Switch features improved texture filtering. Pokken Tournament DX also appears to run more consistently at 60 frames per second.
Here's the full analysis from Digital Foundry:
Leave a Reply