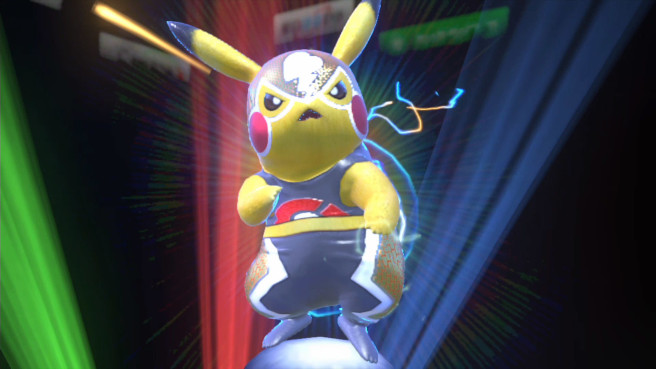 Digital Foundry has returned with another game frame rate analysis. This time around, the outlet examines Pokken Tournament. The fighter is able to maintain 60 frames per second for the most part, though it does take a hit in resolution.
Digital Foundry notes that Pokken Tournament runs at 960×720, which is below 720p. This can impact backgrounds and what players see when characters are shown up close.
Take a look at the full analysis below.
Leave a Reply