Pokken Tournament led to Bandai Namco working on New Pokemon Snap, original devs were consulted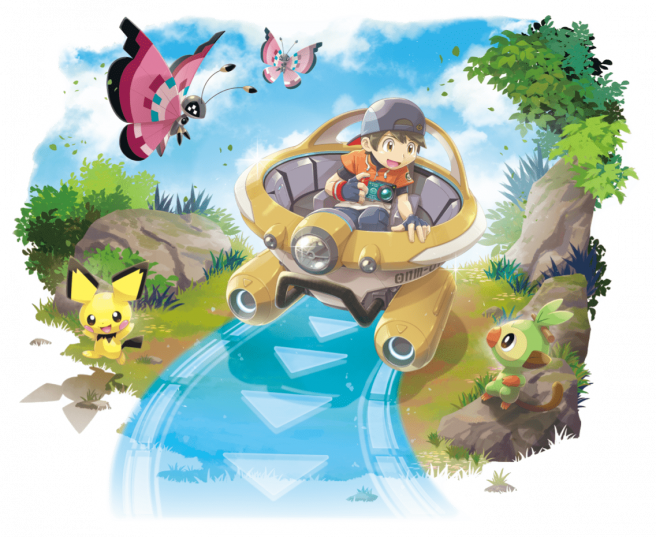 New Pokemon Snap isn't Bandai Namco's first crack at the Pokemon series. The company was also responsible for Pokken Tournament for Wii U and arcades – as well as the Switch port that released later on.
Perhaps unsurprisingly, it was Pokken Tournament that ultimately led Bandai Namco being able to work on New Pokemon Snap. Director Haruki Suzaki mentioned that to IGN and also confirmed that the team was able to speak with some of the original Pokemon Snap developers while tackling the Switch project.
Suzaki said:
"Pokken Tournament utilized Bandai Namco Studio's strengths and it made Pokémon appealing in a new way. Because of this, we got another opportunity to do something together again and this led to the development of New Pokémon Snap. We were able to talk with the developers [from the original game] and the project started with the involvement of many people."
Switch owners can look forward to playing New Pokemon Snap on April 30.
Leave a Reply