Pokken Tournament website mentions "My Town"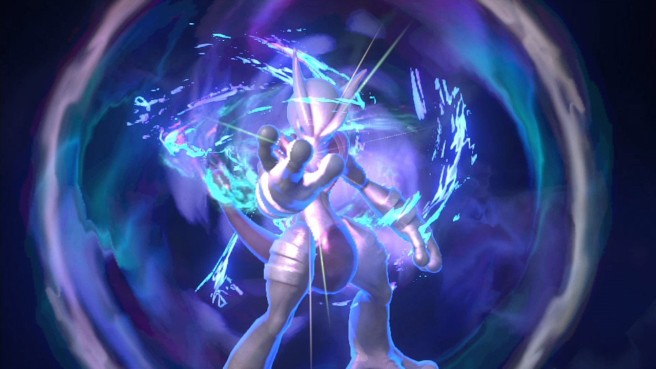 Nintendo and The Pokemon Company announced on Friday that Pokken Tournament is releasing on March 18 in the west. That news was accompanied by the launch of an official website, located here.
There's not too much to see on the site currently. You can get a look at the different characters included in the game, but that's pretty much it.
However, upon further inspection of the page, there are grayed out options in the menu like "Game Modes" and "amiibo Card". There's also something called "My Town". I don't believe we've heard about this before. What might it be?
Thanks to FoxTheBlox for the tip.
Leave a Reply