Project Triangle Strategy confirmed for TGS 2021, Nintendo skipping the show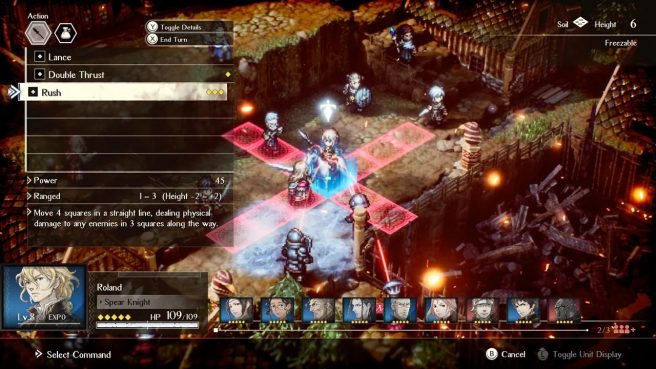 Square Enix is bringing Project Triangle Strategy to the Tokyo Game Show (TGS 2021) this year, the company has announced.
We're still waiting for Square Enix to confirm its full lineup. In the meantime though, we know about a number of titles that will be on hand, and Project Triangle Strategy is among them.
Confirmed games include:
– Project Triangle Strategy
– Stranger of Paradise: Final Fantasy Origin
– Marvel's Guardians of the Galaxy
– Final Fantasy VII: The First Soldier
– Final Fantasy XIV
– NEO: The World Ends With You
– Bravely Default II
– Outriders
We also have a bit of additional news about TGS. Nintendo took to Twitter earlier today and clarified that it will not be attending the event (no booth or games) as it will only be working with indies to support them at the show. If you know about the company's history there, this shouldn't come as much of a surprise. The last real splash Nintendo had at TGS was when it unveiled the Wii Remote to the world. So certainly, you can say that the Big N hasn't been involved in recent years.
Although Nintendo won't be attending TGS 2021, plenty of Switch games will be present such as Project Triangle Strategy. Konami announced its lineup earlier this week and we should be hearing about plans from other game publishers and developers soon.
TGS 2021 will run between September 30 and October 3 as an online-only event.
Leave a Reply