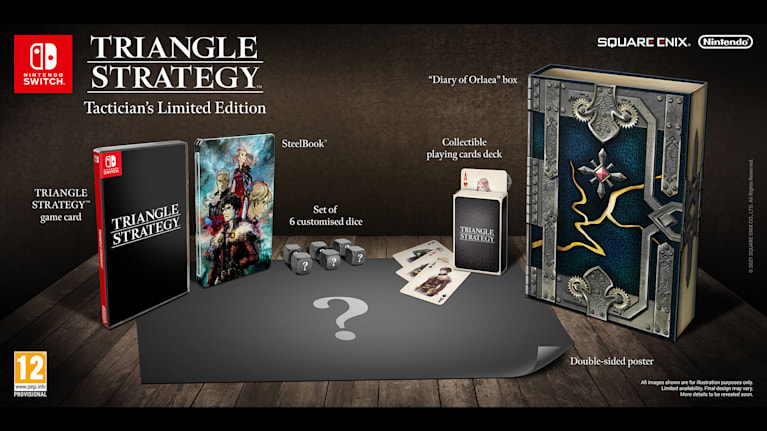 Amazon UK has just opened pre-orders for the Triangle Strategy Tactician's Limited Edition, which was revealed last month. It came as part of a news update for the game during the most recent Nintendo Direct.
As a reminder, the Triangle Strategy Tactician's Limited Edition comes with six customized dice, a deck of playing cards, a steelbook, a double-sided poster, and a collector's box. You'll be getting a copy of the game as well.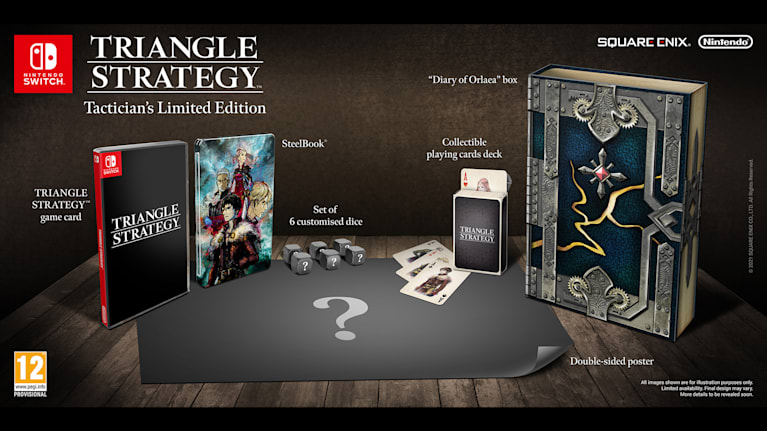 Those that would like to pre-order Triangle Strategy can do so from the UK My Nintendo Store. Not only is the standard game available, but the Tactician's Limited Edition is up for grabs as well.
The standard edition is just that – the game itself. With the limited edition, you'll receive the game and a bunch of additional goodies – six customized dice, a deck of playing cards, a steelbook, a double-sided poster, and a collector's box. Thus far there's no word on any pre-order bonuses for either version.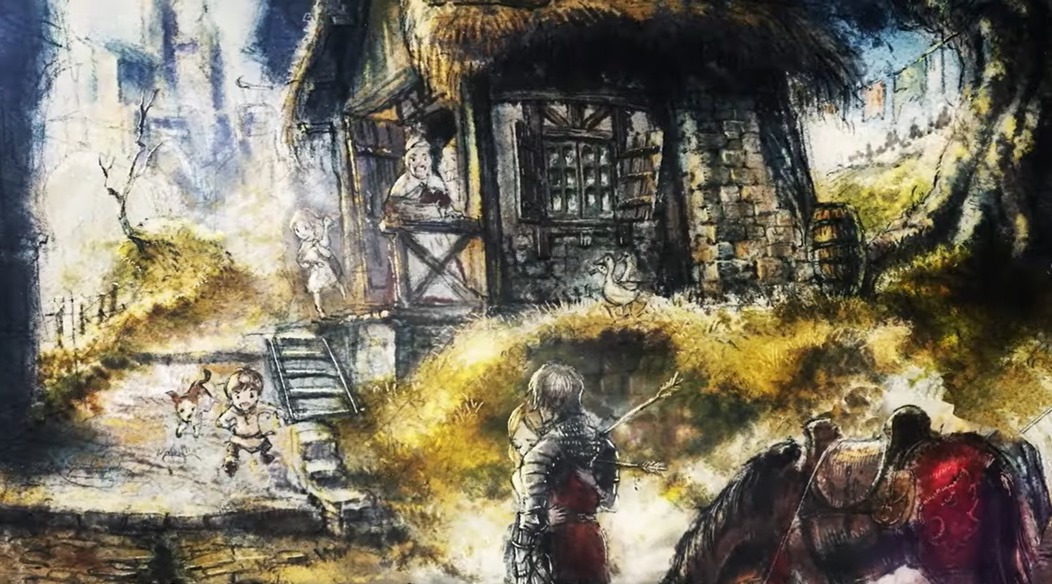 As part of TGS 2021, Square Enix has readied a new trailer for Triangle Strategy.
Here's an overview of the game: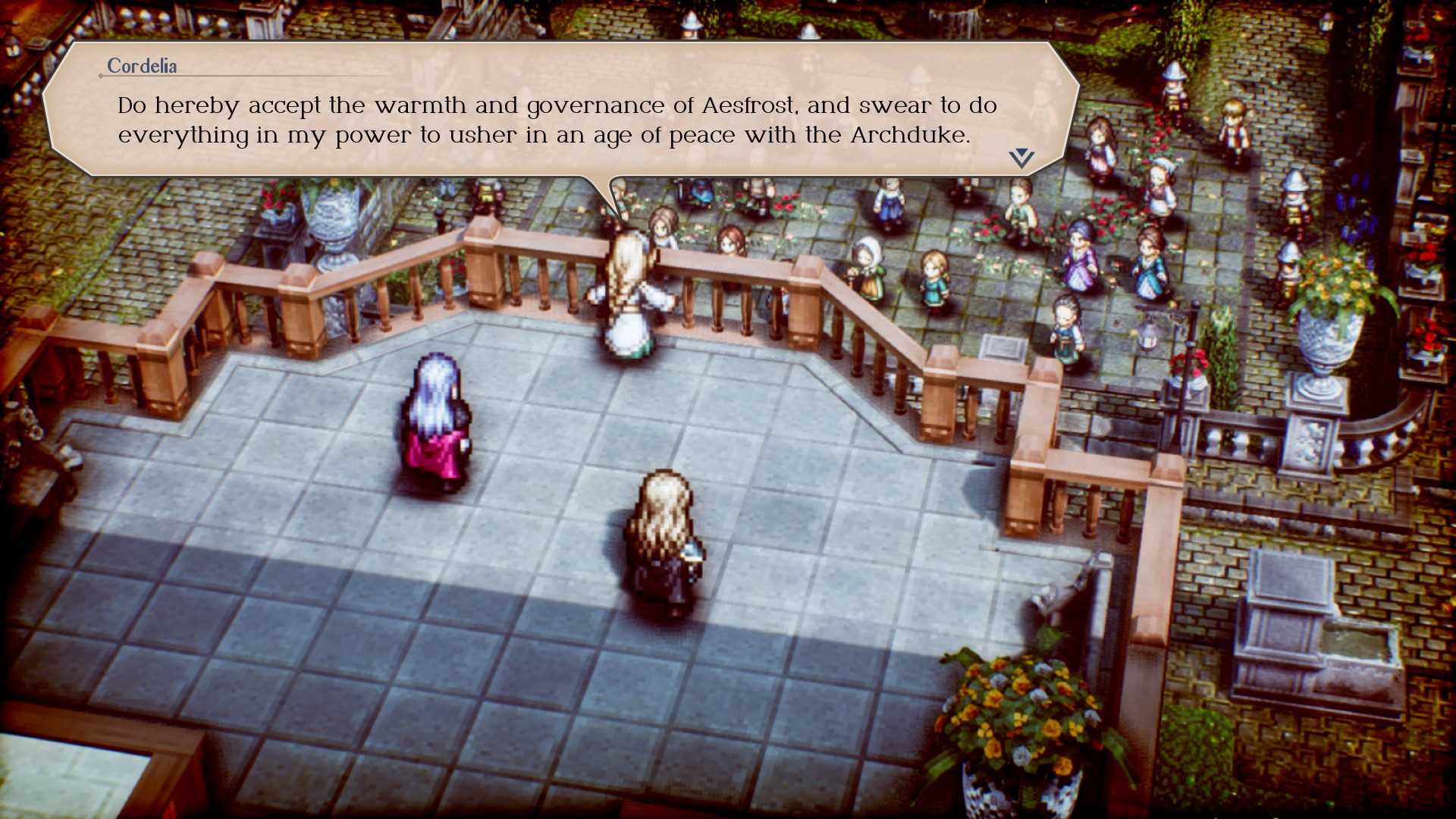 Over on Nintendo's website, the Triangle Strategy team has provided a bunch of additional information about how the game has been improved and changed following the previous demo feedback survey.
Square Enix asked those that tried out the demo from this year to fill out a survey to assist with development. It was ultimately downloaded around one million times, and 25,000 responses were recorded between February 22 and March 21.
The team ended up focusing on a few areas to improve Triangle Strategy in light of what it learned from the demo feedback survey: loading times, events, battle difficulty, and battle operation. Other changes have been implemented as well.
Here's the full rundown: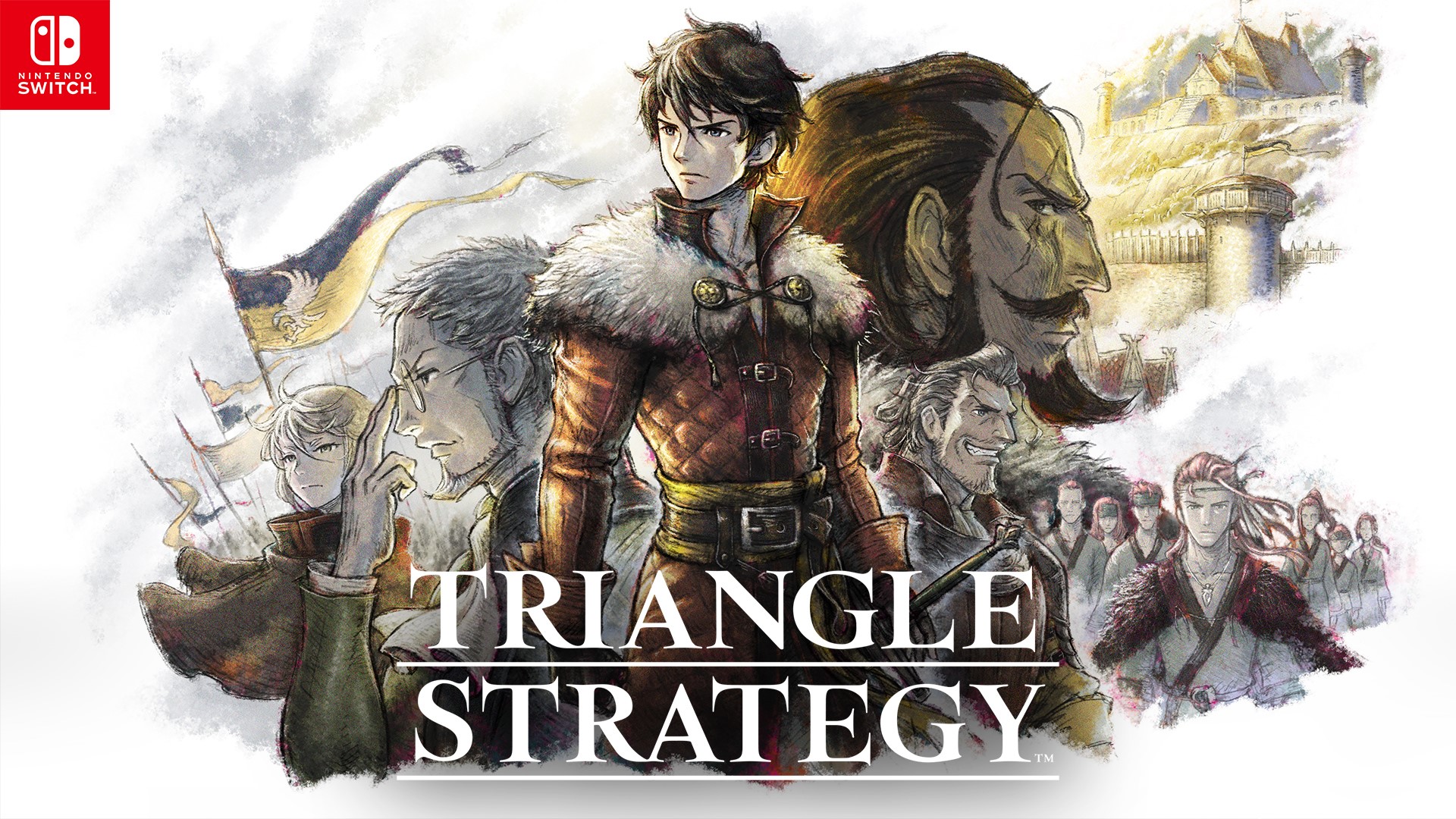 Thanks to Square Enix, we have new screenshots for Triangle Strategy. This comes following the RPG's appearance during today's Nintendo Direct.
Today's screenshots can be found in the gallery below.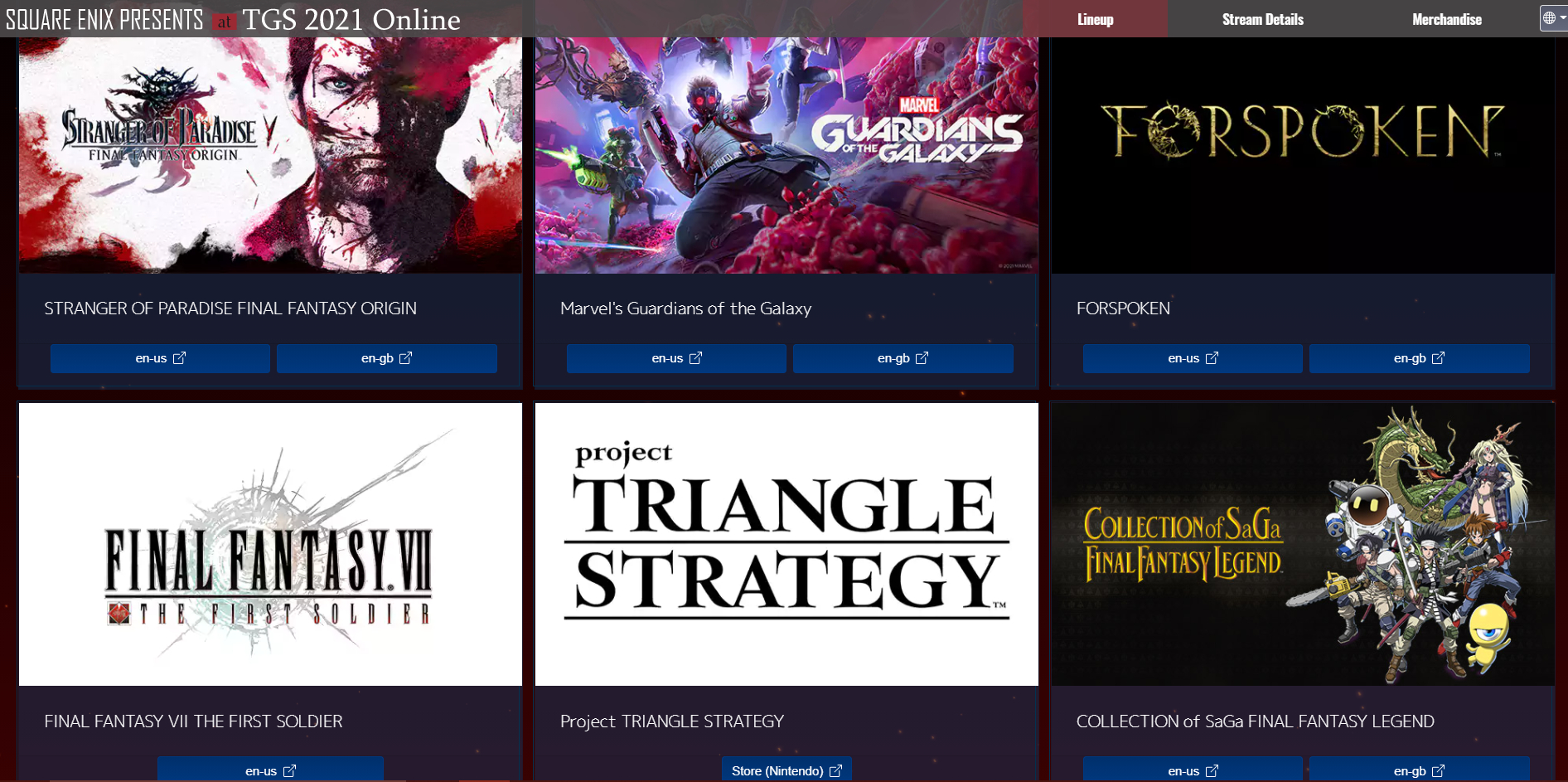 The lineup for Square Enix's online TGS 2021 presentation has been revealed. Square's streams will last from September 30 to October 3 and will be available in both Japanese and English language options. Presentations slated for this time include a Square Enix Presents showcase, individual gameplay segments, live performances, and more.
Their full lineup and schedule can be found at this website, but here are some highlights of what are included (formatting courtesy of Gematsu):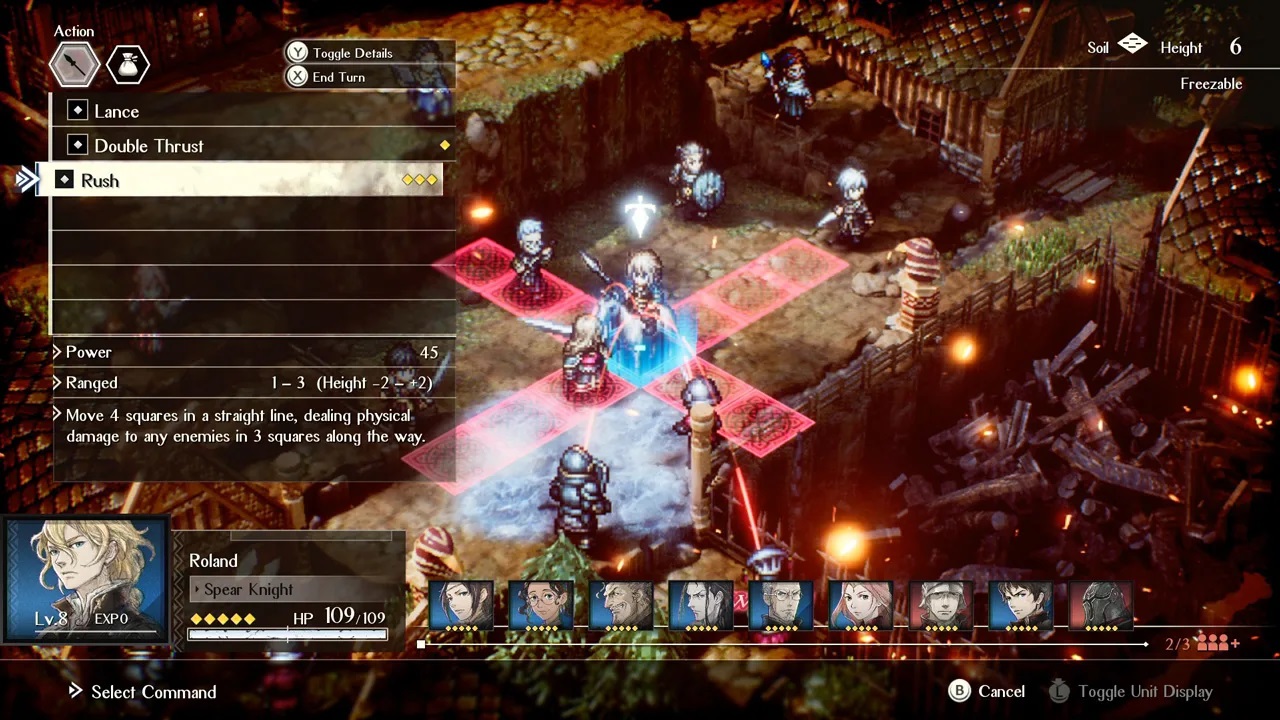 Square Enix is bringing Project Triangle Strategy to the Tokyo Game Show (TGS 2021) this year, the company has announced.
We're still waiting for Square Enix to confirm its full lineup. In the meantime though, we know about a number of titles that will be on hand, and Project Triangle Strategy is among them.
Confirmed games include: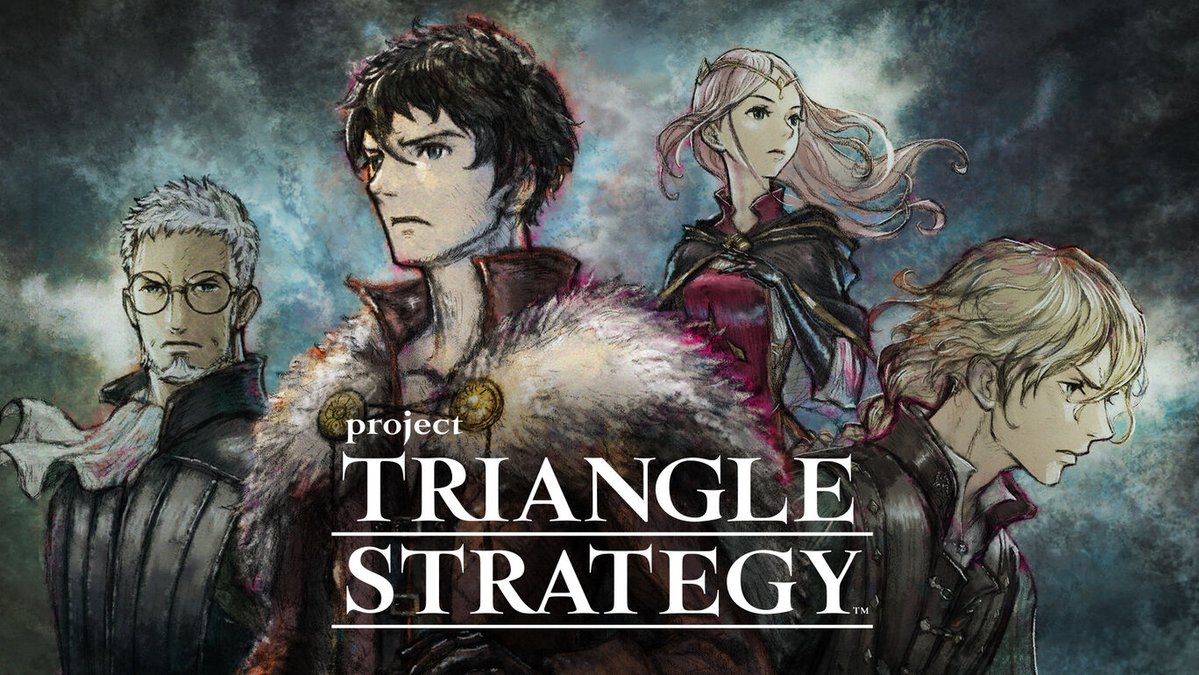 One of the more exciting announcements from last month's Nintendo Direct was Project Triangle Strategy. The game builds off the success of Octopath Traveler by adopting the same art style, but the format has changed to a tactical RPG.
During Game Live Japan, a Q&A was published with producer Tomoya Asano. Asano was asked about the game's genre, length, and when more information was shared.
Here's a full translation from Nintendo Everything: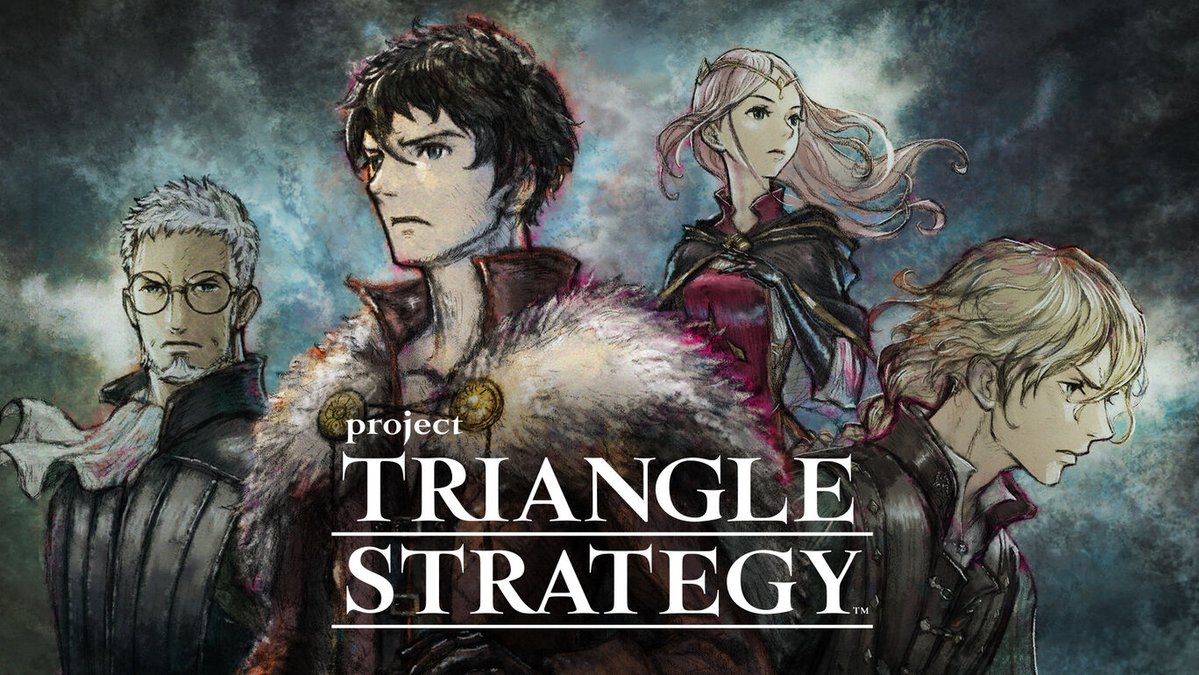 Bryce walks through his top 5 reasons for being excited for Project Triangle Strategy. There's so much to be excited for in this new tactics game from the Octopath Traveler team!
Project Triangle Strategy launches for Switch in 2022. If you've tried out the free demo on the eShop, you can fill out the feedback survey here.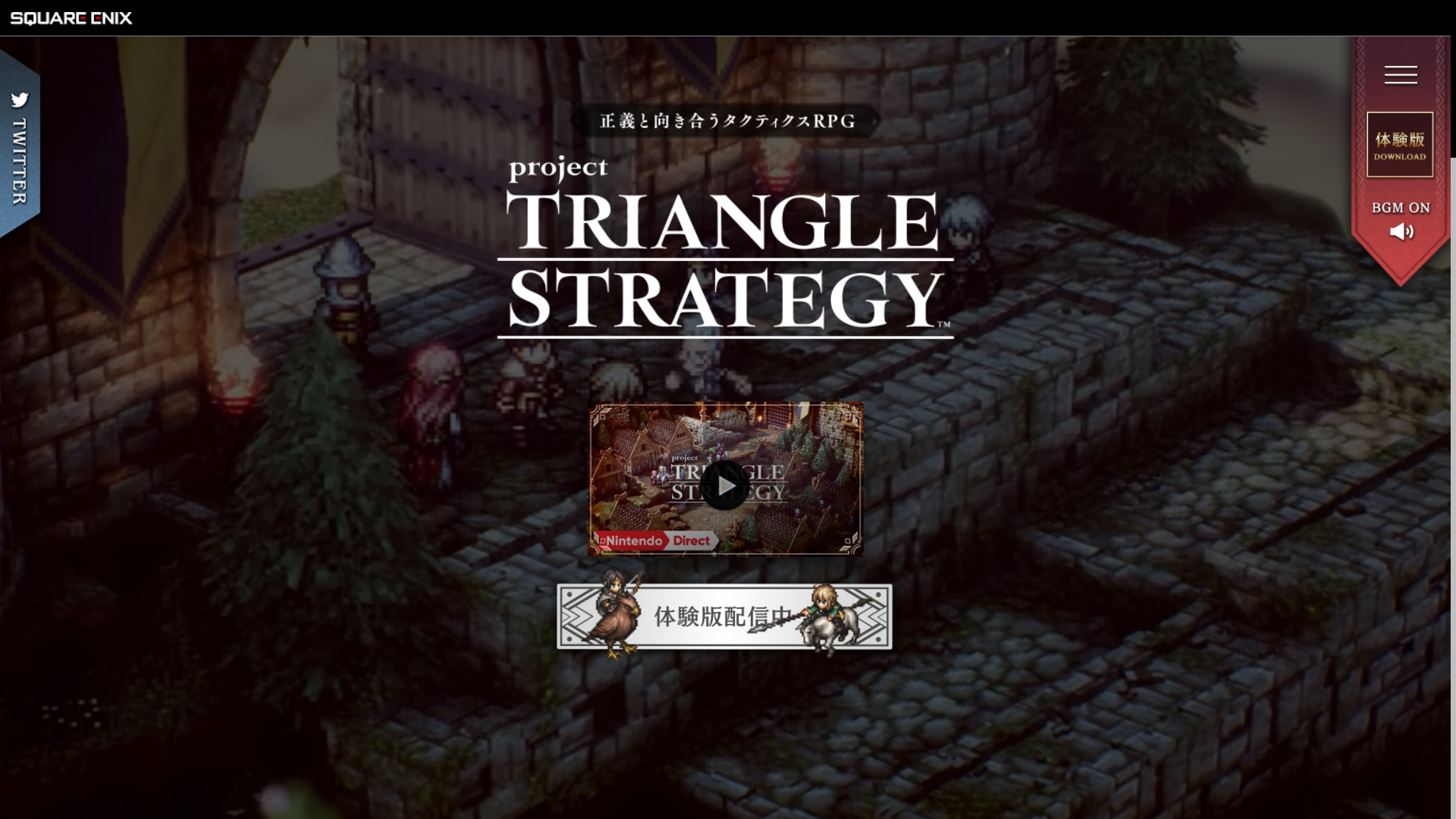 Project Triangle Strategy, a tactical RPG announced at today's Nintendo Direct, has opened a teaser website. This website contains a lot of details on the project, as well as gameplay glimpses and screenshots. This will be the domain that will be updated with pertinent information as Square Enix makes it available.
The website can be found here, and the full visuals are included below.