PSA about site-related emails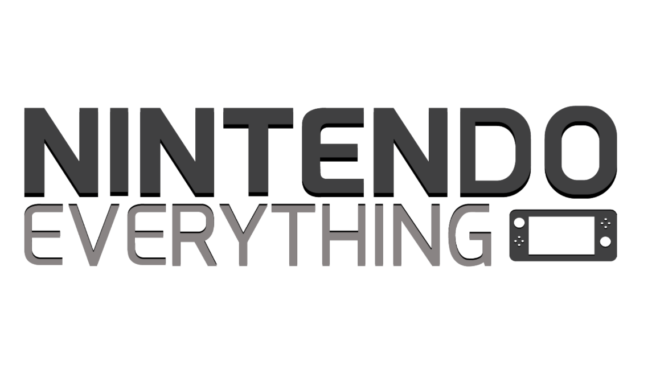 Hello! Quick but important public service announcement about emails.
Unfortunately, within the past couple of weeks, our system experienced some major issues. That meant a number of emails were delivered to us late or not at all. Making matters worse, the issue impacted messages that we were sending out and replying to as well.
The good news is that everything is fixed now after working on things for a few days. The bad news is that there are lingering issues. I believe all sent emails from us should be delivered for the most part at this point, and we've started recovering lost emails that were intended to be delivered to us – mainly as of today. However, I'm not sure we'll be able to recover everything.
The primary reason why we're publishing this post is to inform everyone about the situation, and also as a heads up specifically to those who attempted to send emails to us recently. I don't want to put a timetable on it, but I would advise anyone who emailed us recently – either through the news tip section, contact form, or directly – and did not receive an expected reply to try again.
Apologies for the inconvenience! It's been pretty frustrating here as of late as we work to sort through the email issues, and all I can say is thanks for bearing with us.
Leave a Reply