Psyvariar Delta announced for Switch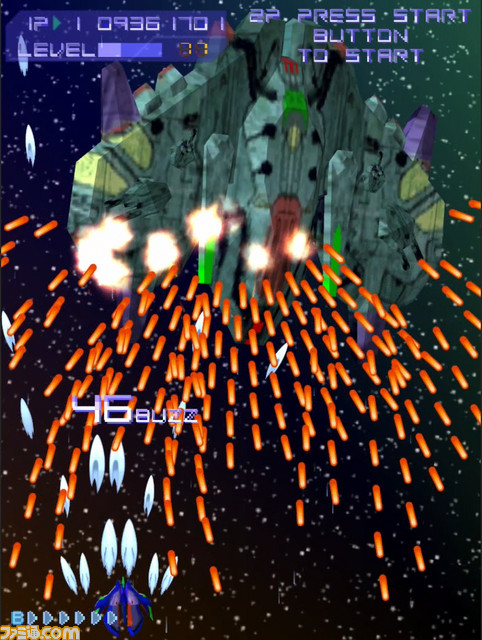 Success Corporation and City Connection are partnering to release the classic arcade game Psyvariar Revision on Switch, according to Famitsu. It'll be coming to Switch as "Psyvariar Delta".
Psyvariar Delta, a vertical shooter, features high-resolution visuals, new modes, and other features. Development is currently 70% complete.
Thanks to m_t for the tip.
Leave a Reply