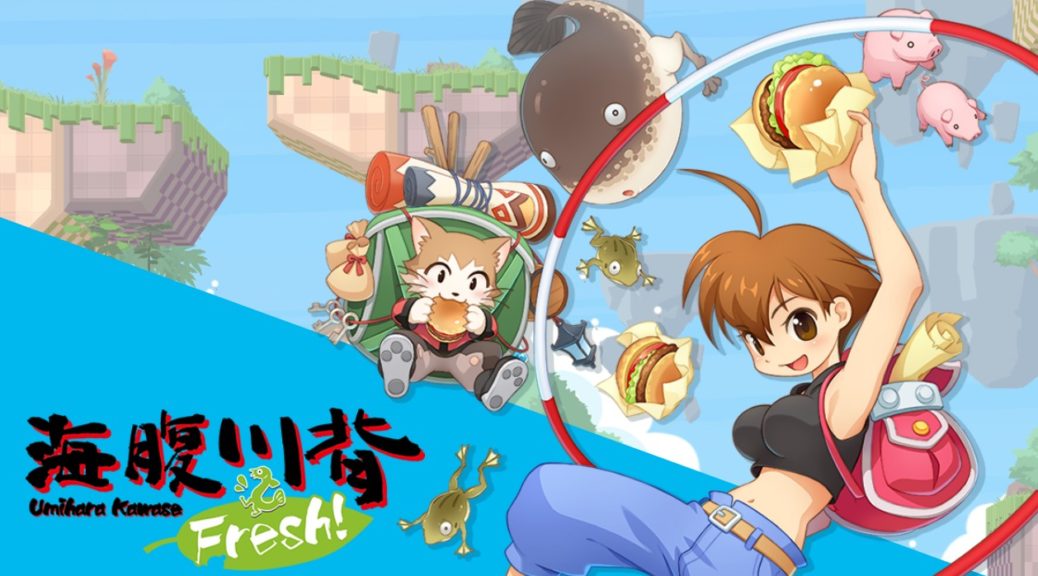 Success is back with the latest gameplay video for Umihara Kawase Fresh! We've included a "Rocket Dash" clip for the title below.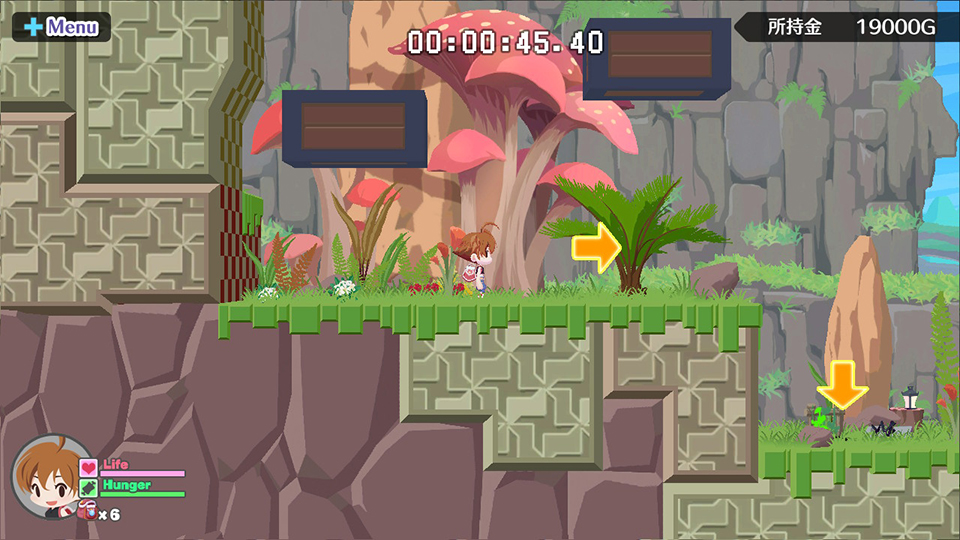 Success is back with the latest trailer for Umihara Kawase Fresh! Below you can find a video featuring the Mid-Layer world, an area using a character named Lench's elevator where campers frequently.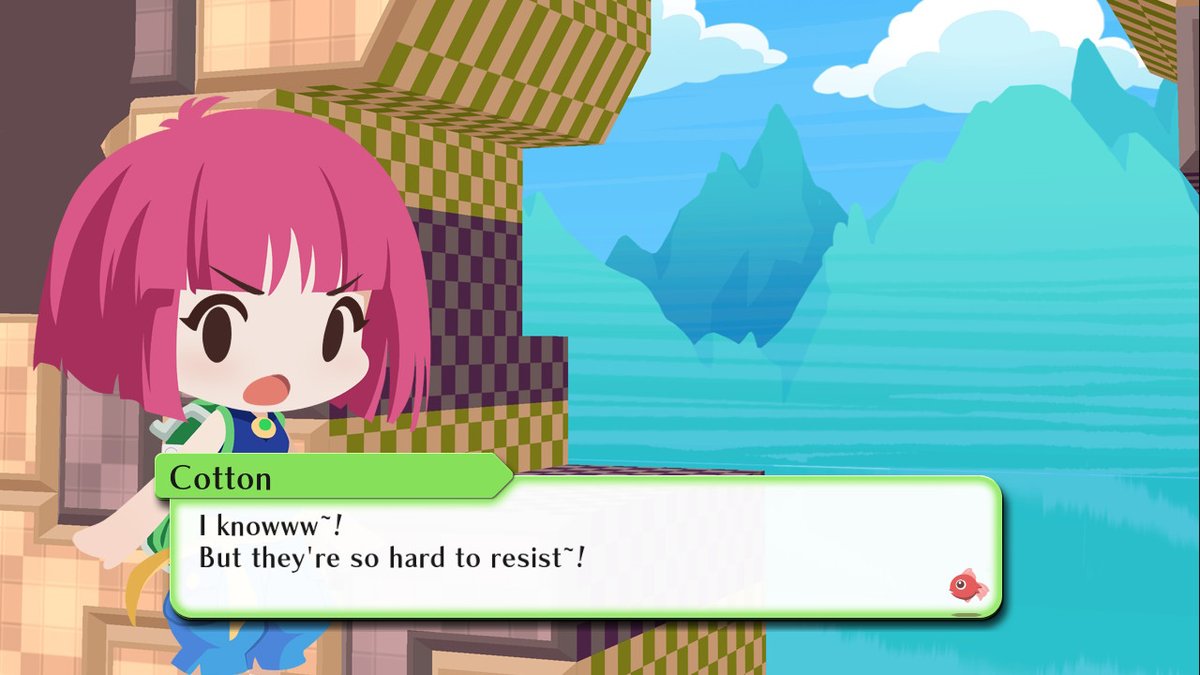 Success and Studio Saizensen posted a new trailer for Umihara Kawase Fresh! today that shows off the game's Sky World. Check it out below.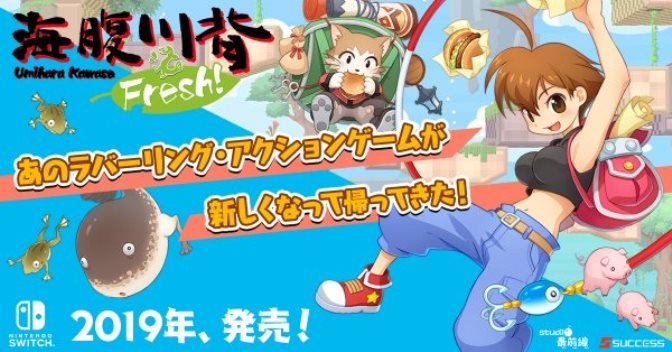 Update: Umihara Kawase Fresh! has been confirmed for an April 25th release in the west as well.
Success Corporation has set a release date for Umihara Kawase Fresh! In Japan at least, the title is slated for April 25. It will be sold physically and digitally.
There are also plans to distribute Umihara Kawase Fresh! outside of Japan. However, a release date has not yet been announced.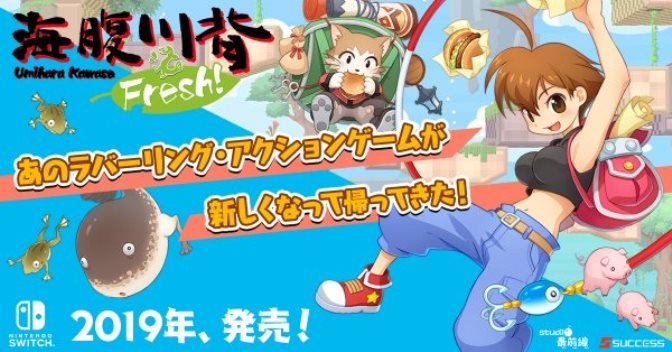 The official website for Umihara Kawase Fresh! is now open. It can be accessed here, but there are a few things we want to highlight in particular.
First, here's a bit of new information: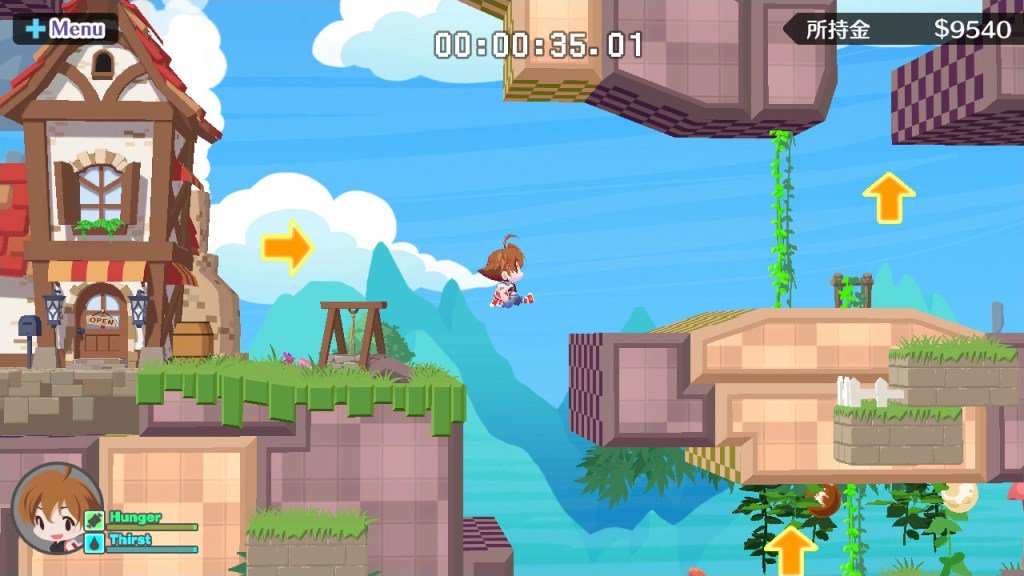 Umihara Kawase Fresh! has a slightly more specific release window. The game will release in either spring or summer of this year, Success has confirmed.
That news comes from an HTML5 game, accessible here. It involves picking up New Year's pocket money packets. You can click to jump, click again in mid-air to do a second jump, click a third time to make the boar glide down via kite, and a fourth time to close the kite.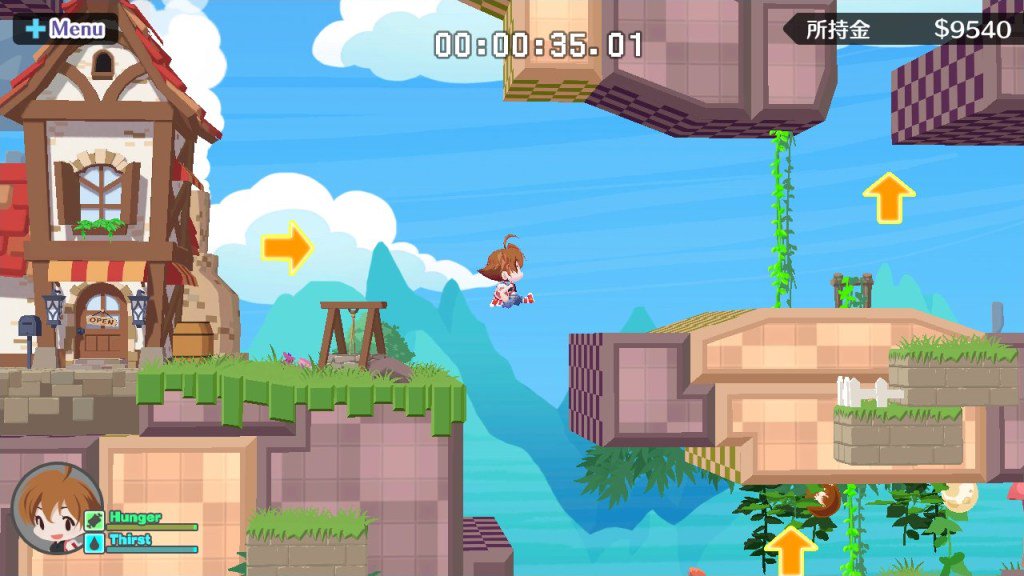 As a brief development update, developer Success Corporation has confirmed that work on Umihara Kawase Fresh! is now 60 to 70 percent complete.
The note was made on a registration website for a hands-on demonstration event to be held on January 4th at the Success Corporation headquarters in Japan. Thanks to Gematsu for the full translation of the information.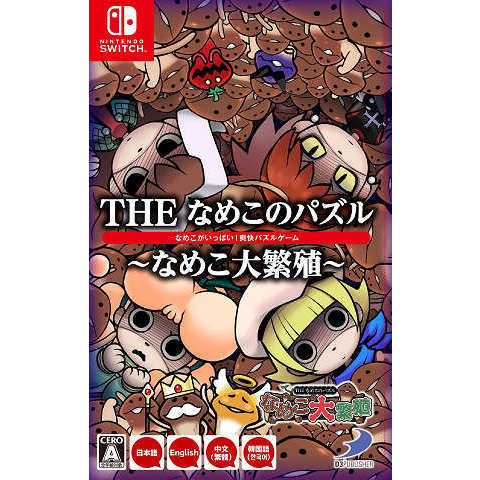 Touch Detective: Funghi's Big Breed is coming to Switch, a listing from retailer 7net reveals. It will be released in Japan on December 20.
Previously released on 3DS, Touch Detective: Funghi's Big Breed will be published by D3 Publisher. We have a more in-depth overview plus screenshots below.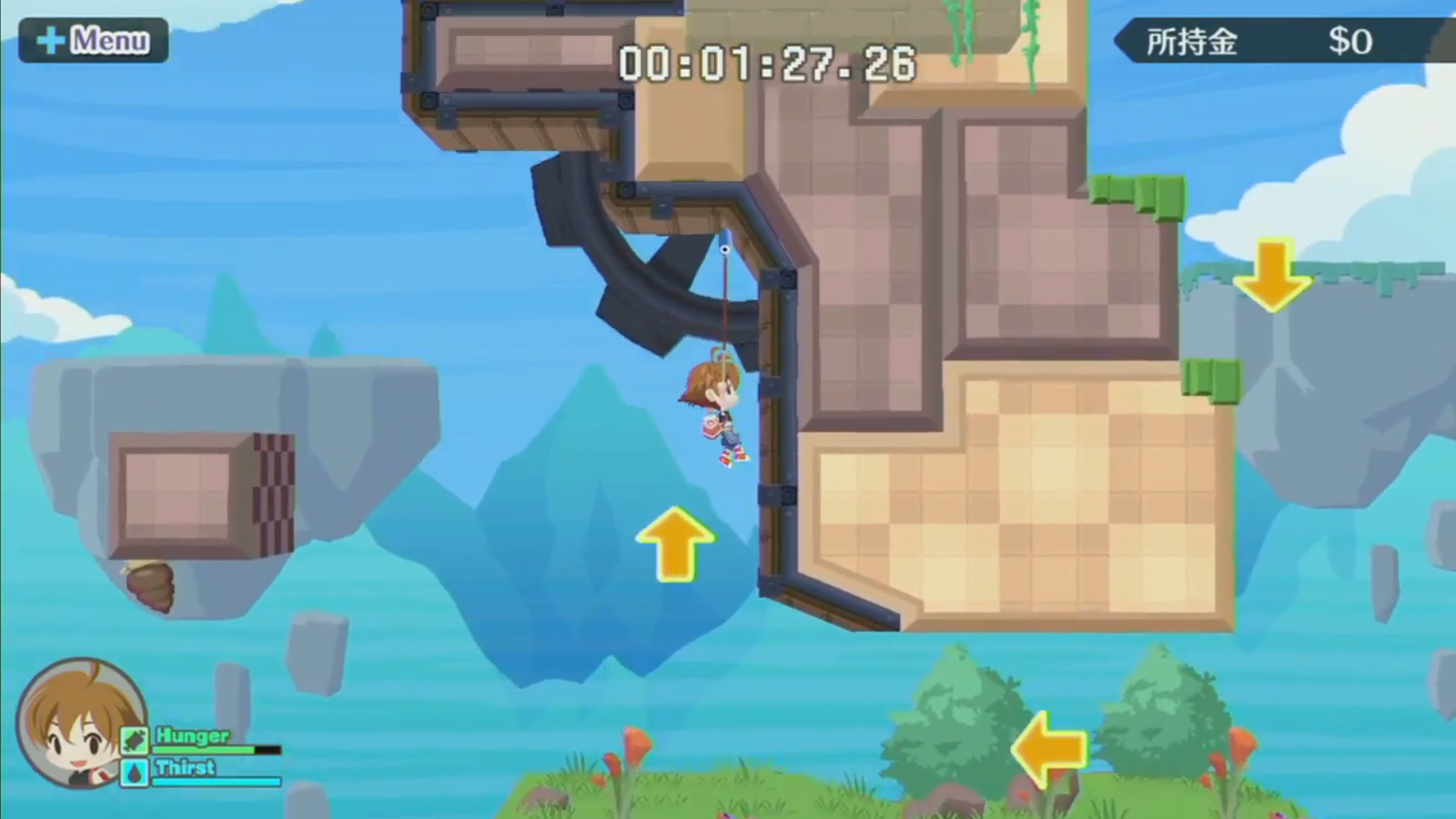 Straight out of Tokyo Game Show, we've got the first gameplay footage of Umihara Kawase Fresh! for you. Japanese gaming website 4Gamer played the game during their livestream of the first day of TGS. The Umihara Kawase Fresh! footage can be found between 11:00 and 26:26 in the video below: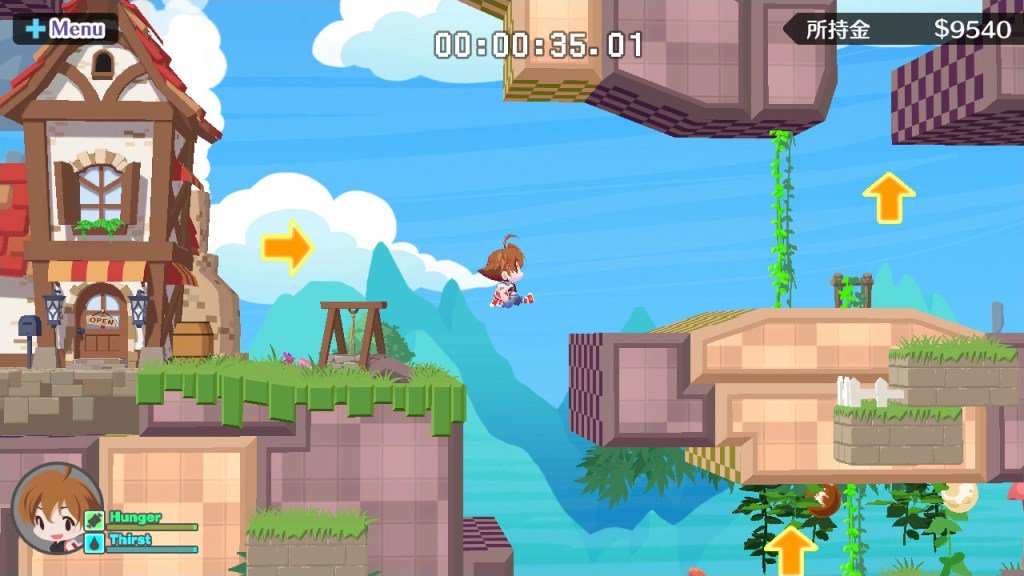 Umihara Kawase Fresh! won't just be releasing in Japan. As confirmed by publisher Success Corporation, a digital release is planned for worldwide. However, Success has not yet determined whether or not a physical version will be offered.
In terms of languages, Umihara Kawase Fresh! will support Japanese, English, and Chinese.
Success will publish Umihara Kawase Fresh! on Switch in 2019.