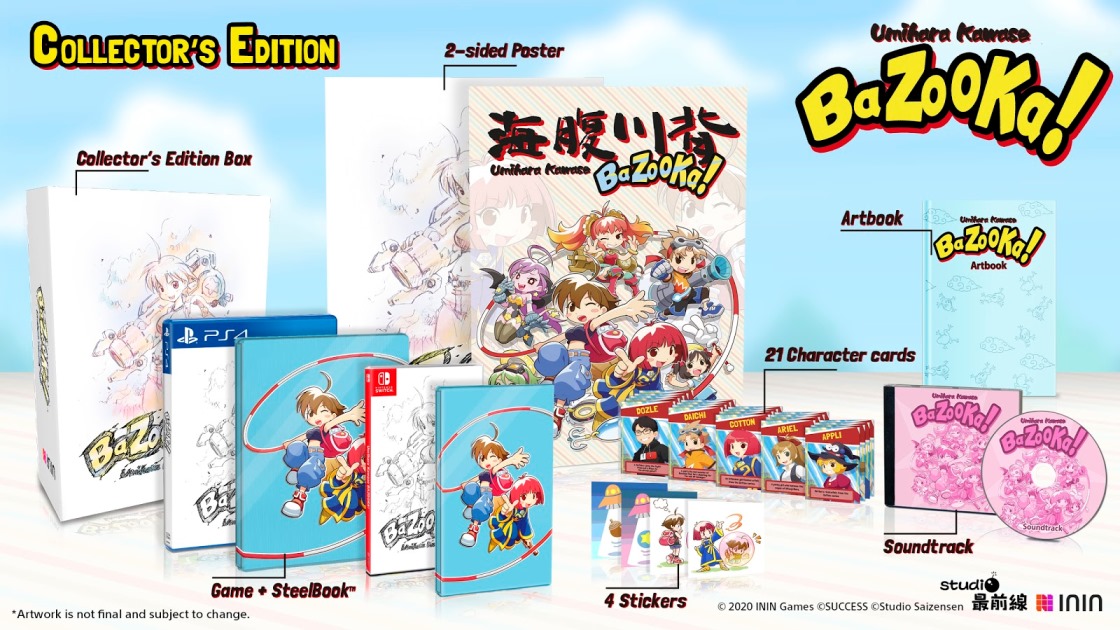 ININ Games today announced three different physical editions for Umihara Kawase BaZooka!, the new battle action game. Fans will be able to choose between a standard release, SteelBook Edition, and Collector's Edition.
Here's the rundown of each: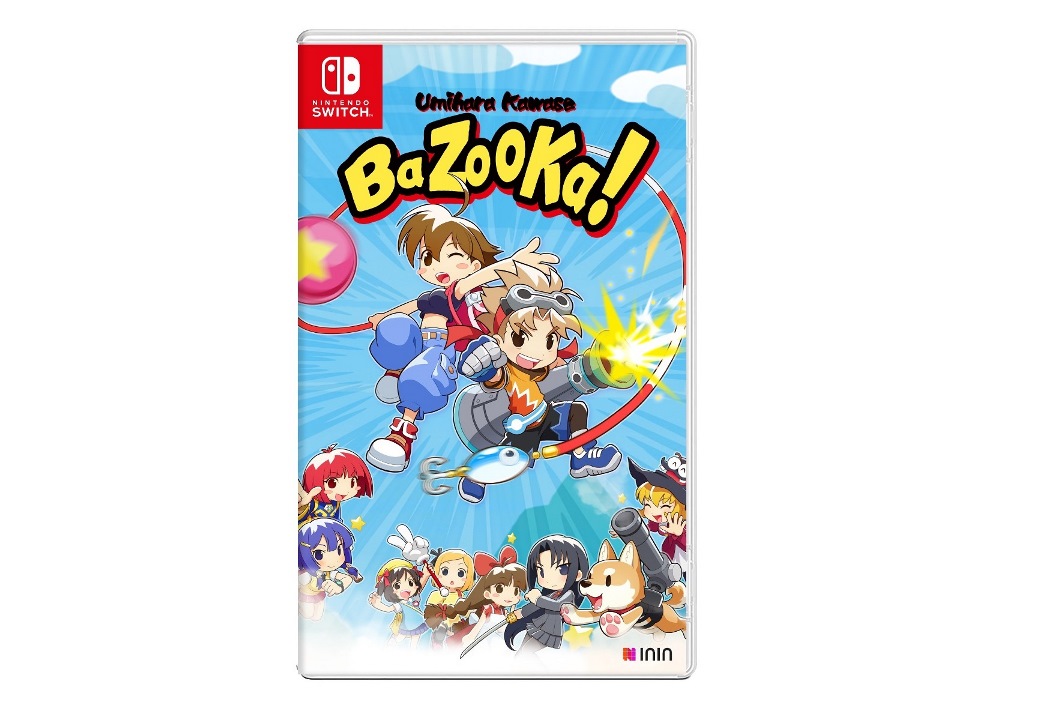 When Umihara Kawase BaZooKa! releases in the west this summer, it'll have a physical release. ININ Games has confirmed that the title will be sold at retail throughout America, Europe, and Australia.
Umihara Kawase BaZooKa! will be out in the west in July. It will also be sold digitally on the eShop.
Source: ININ Games PR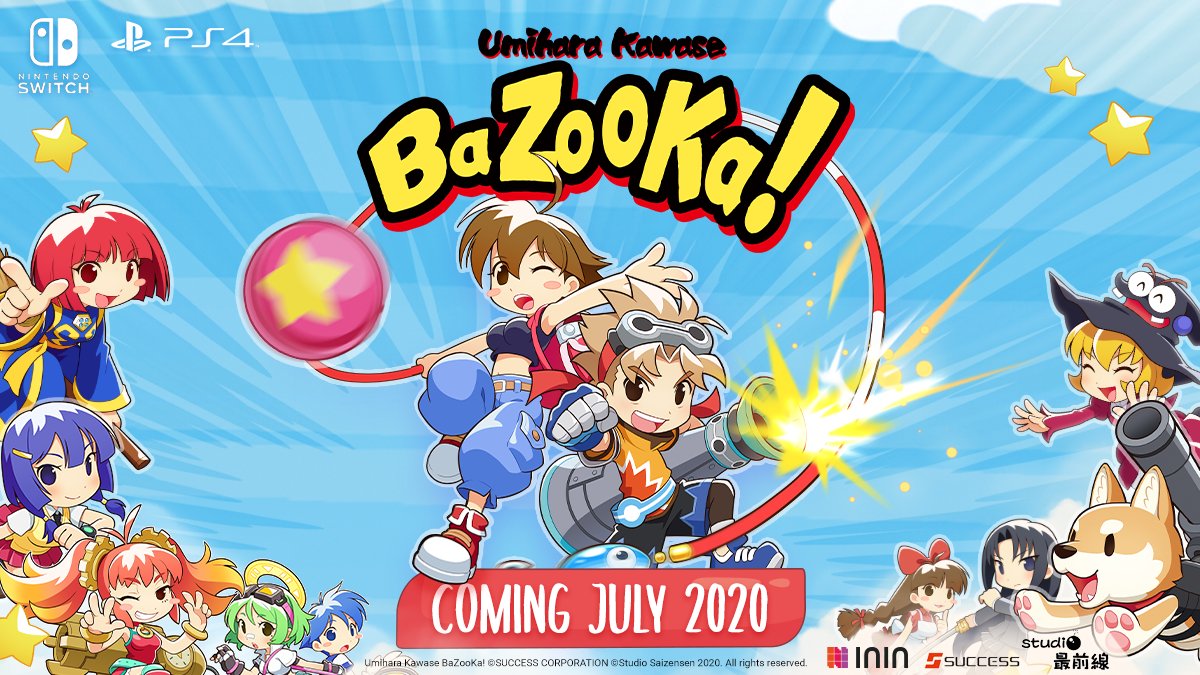 Umihara Kawase BaZooKa! is slated for May 28 in Japan. As for the west, ININ Games announced today that it has picked up the game for overseas publishing. North America and Europe will be getting the game in July.
Here's an overview of Umihara Kawase BaZooKa!, along with a trailer: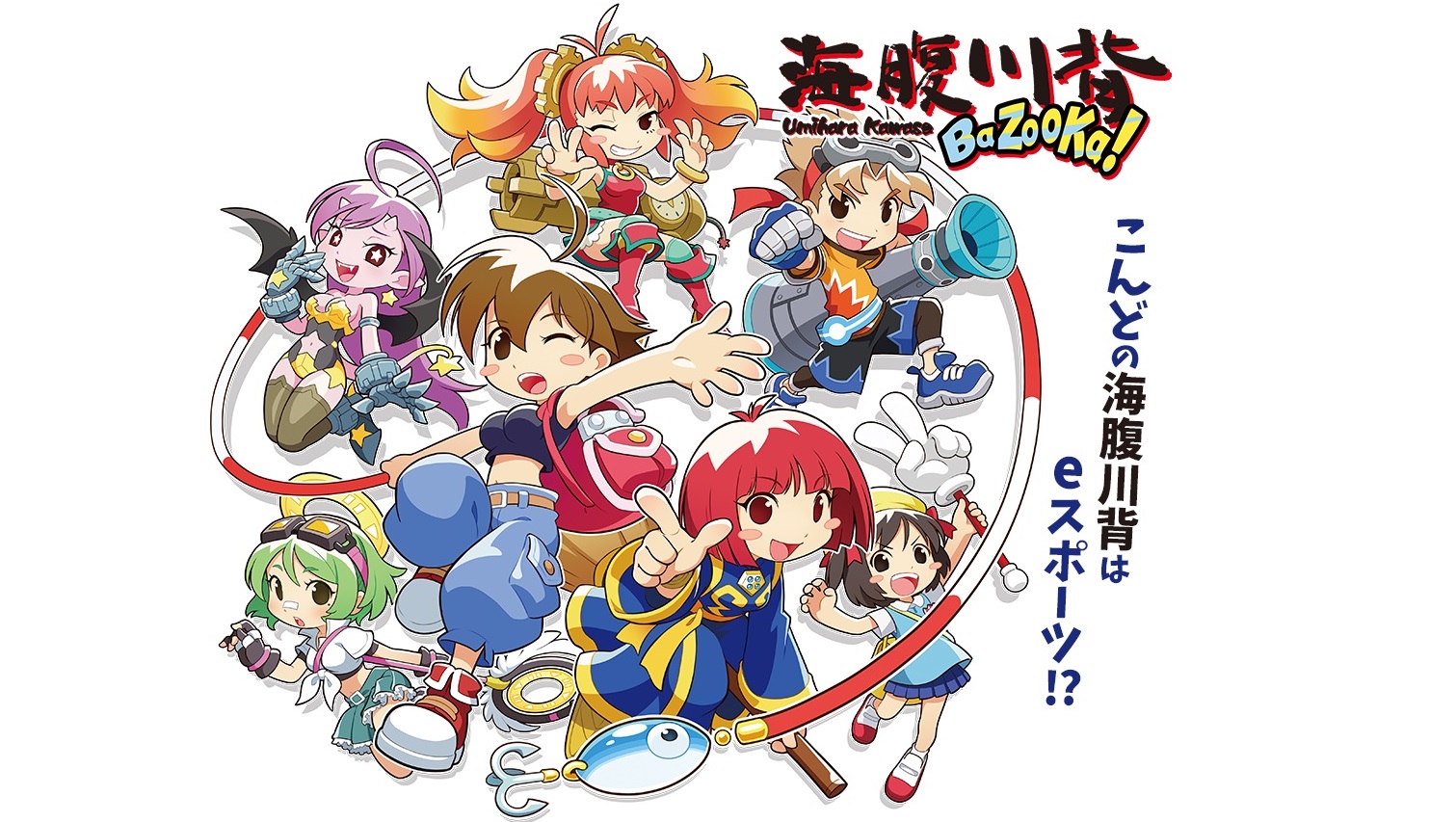 Umihara Kawase BaZooKa! will launch in Japan on May 28, an advert in the latest issue of Famitsu reveals. The game will cost 2,800 yen. Physical and digital releases are planned.
While Umihara Kawase BaZooKa! hasn't been announced for the west, English support is already confirmed. That's on top of apanese, Chinese (Traditional and Simplified), and Korean language options.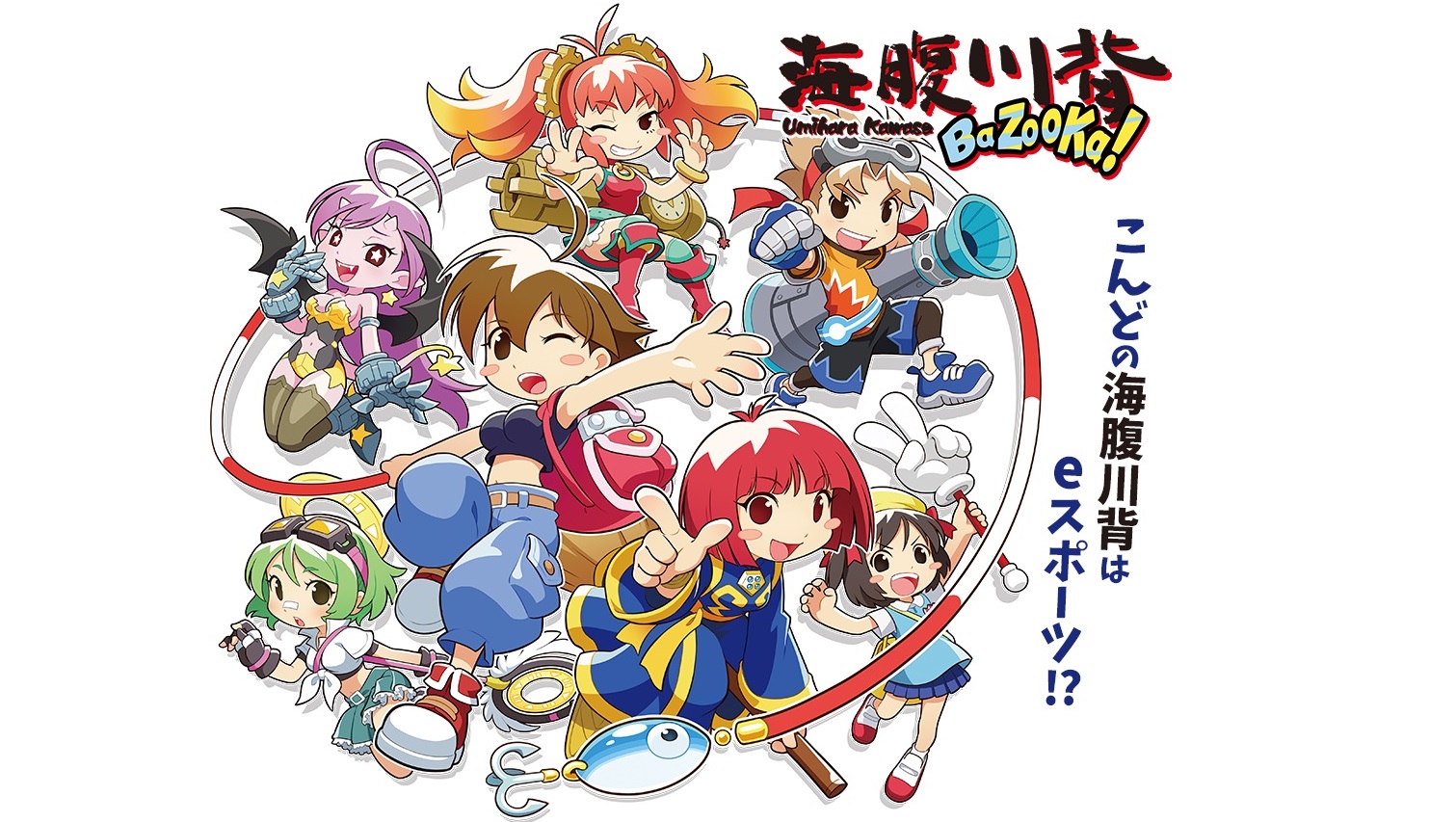 The official teaser website for Umihara Kawase Bazooka!! opened today, confirming a new launch window. A release is planned for this "spring to summer", publisher Success Corporation and developer Studio Saizensen announced.
Here's an overview from the site: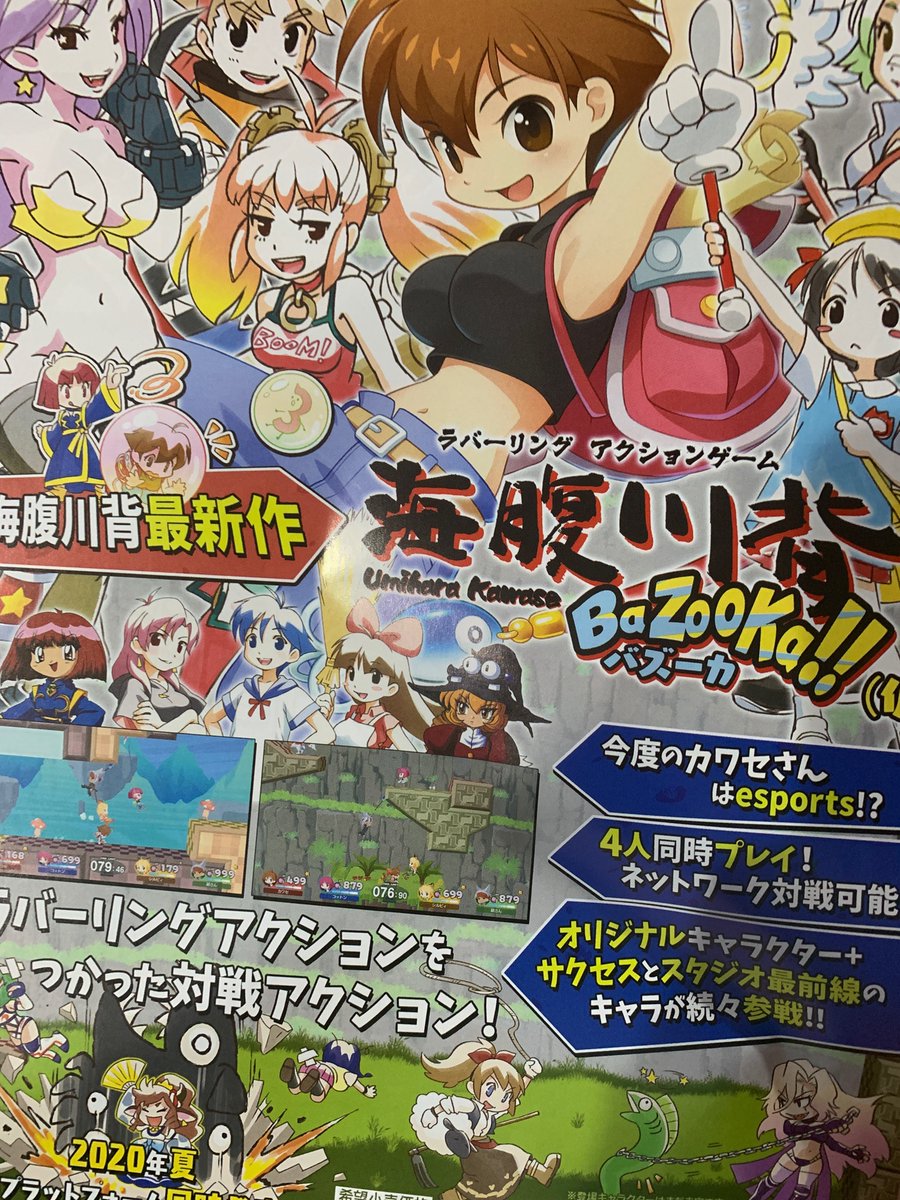 Earlier this week, we heard that a new Umihara Kawase game was in the works for Switch. At the Tokyo Game Show today, Success Corporation announced that the project in question is Umihara Kawase BaZooKa!! (title tentative).
Umihara Kawase BaZooKa!! is a "rubbering battle action". Up to four players can participate in online multiplayer. Original playable characters are planned, along with Success and Studio Saizensen characters from games such as Sayonara Umihara Kawase, Doki Doki Poyacchio, and Cotton.
Umihara Kawase BaZooKa!! launches for Switch in summer 2020. It will include English, Japanese, and Chinese language options.

Following the reveal of a new Umihara Kawase, Success Corporation has shared an image of a pamphlet on the new project — showcasing the first screenshots of the game.
Interestingly enough, a 4-player Super Smash Bros.-esque screen can be seen, which includes character status on the bottom. No further details on the game has been confirmed. Those interested can view the image below.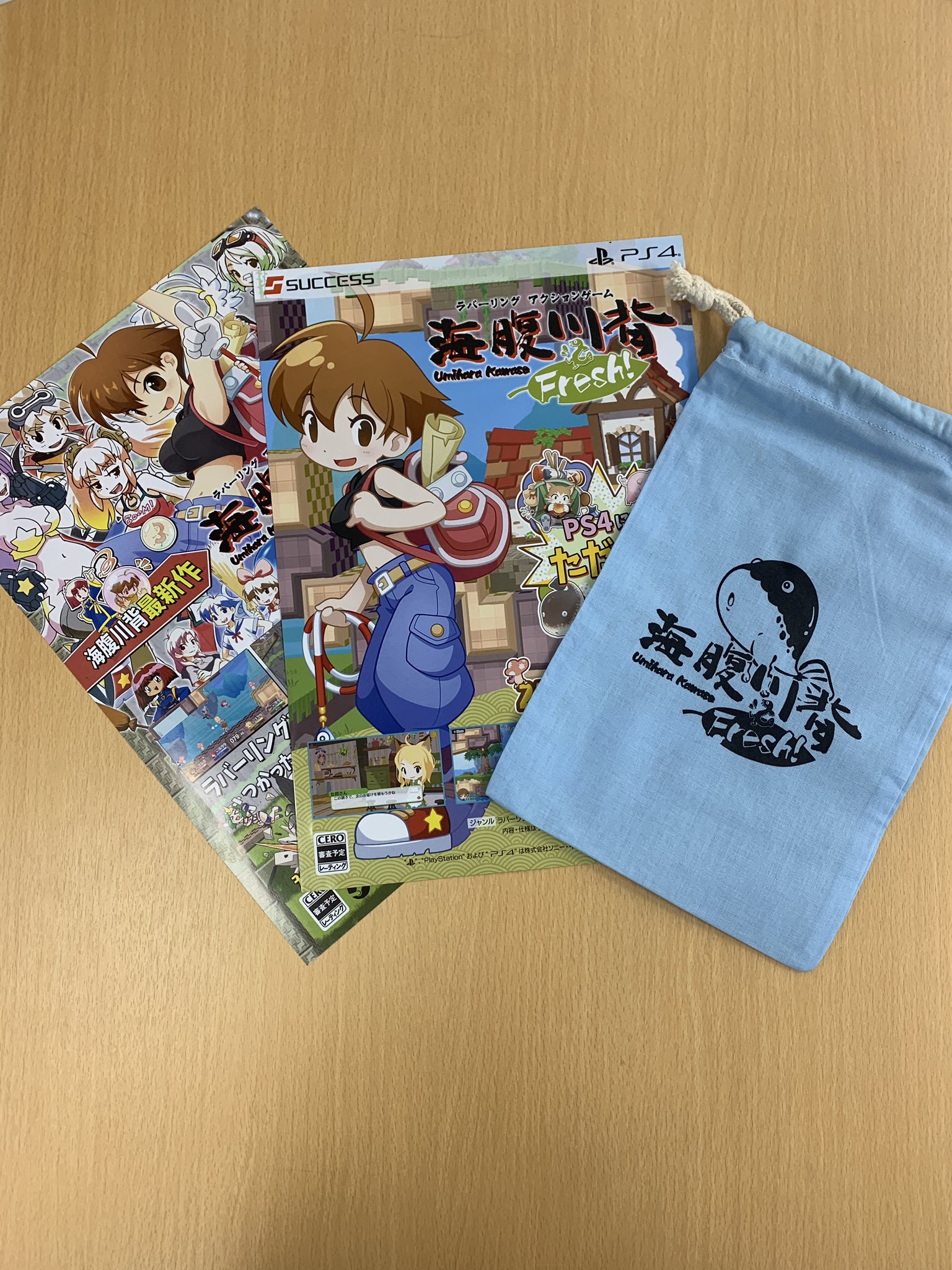 Success Corporation is following up Umihara Kawase Fresh! with another entry in the series. Not much is known about the project, but the latest title will be released on Switch.
Fans can expected the first footage at the "Umihara Kawase Special Stage" that's planned for Tokyo Game Show 2019 on September 12 at 3 PM Japan time. No other information has been provided.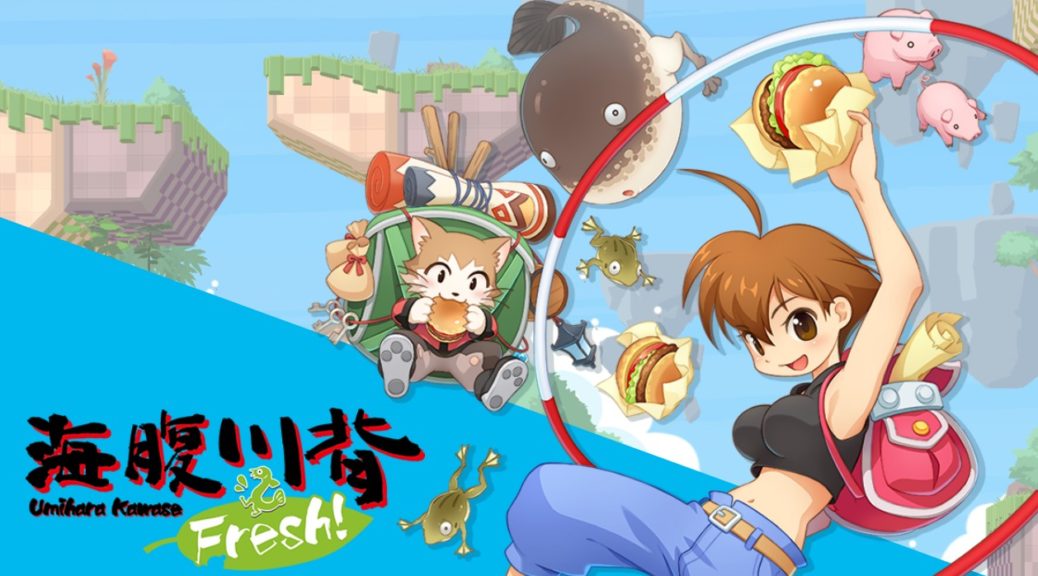 Success is back with the latest gameplay video for Umihara Kawase Fresh! We've included a "Rocket Dash" clip for the title below.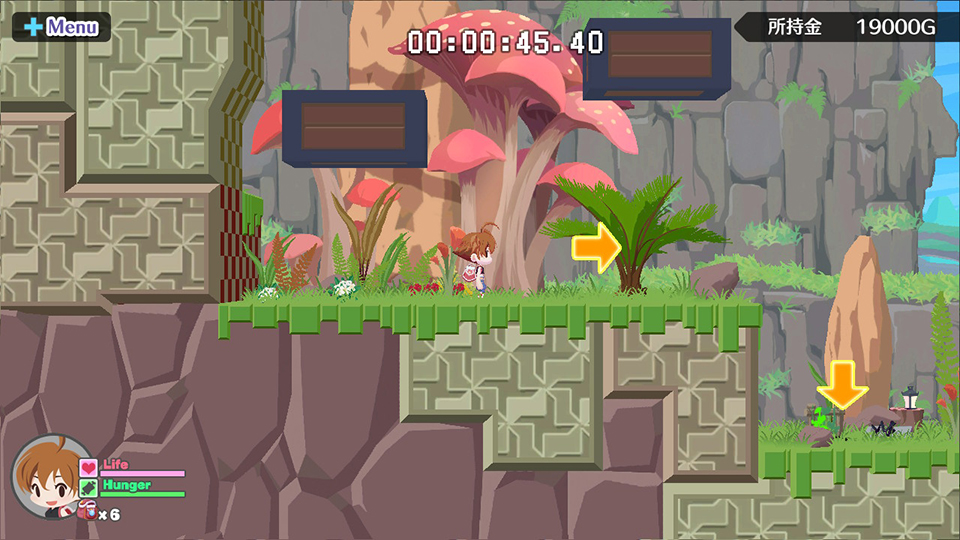 Success is back with the latest trailer for Umihara Kawase Fresh! Below you can find a video featuring the Mid-Layer world, an area using a character named Lench's elevator where campers frequently.