Puyo Puyo eSports officially announced for Nintendo Switch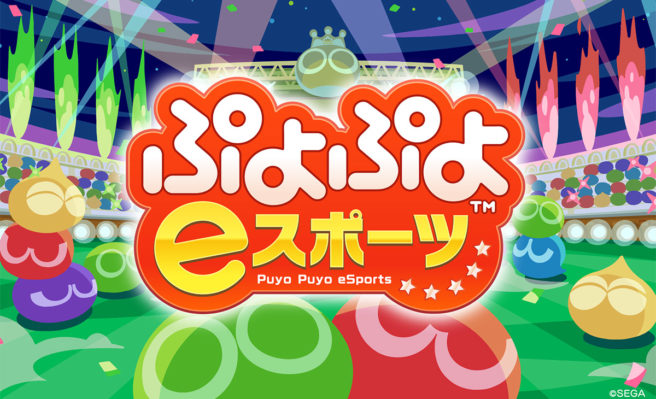 Update: SEGA has released the announcement trailer for Puyo Puyo eSports:
Original: Two weeks ago, Puyo Puyo eSports was given an age rating in Korea, hinting at the game's imminent release. Today, SEGA officially confirmed this. Puyo Puyo eSports will launch on Nintendo Switch in Japan on October 25 for 1,999 Yen. It'll be a digital-only title. A Western release has not yet been announced.
As the game's name suggests, the focus of this title is on competitive gaming. It features two rulesets from Puyo Puyo Fever, in addition to the standard rules from Puyo Puyo 2. The game has online modes and an offline tournament mode. It features a total of 24 playable characters from across the Puyo Puyo series.
Leave a Reply