Puyo Puyo Tetris 2 boxart, price, pre-orders open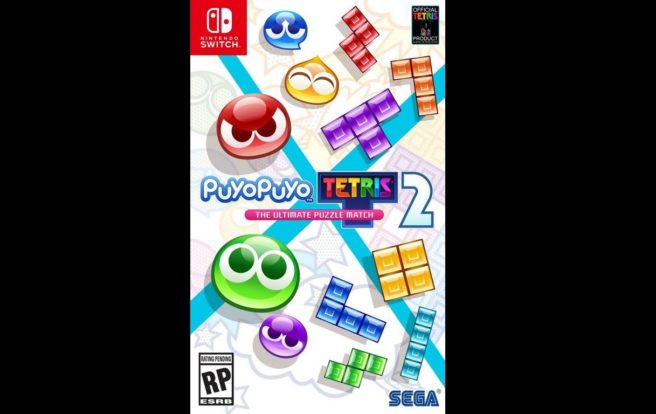 Earlier this week, SEGA unveiled Puyo Puyo Tetris 2. You can learn all about the game here. We also have a look at the boxart above.
If you're interested in Puyo Puyo Tetris 2, you can pre-order it on Amazon here or GameStop here. It's confirmed to cost $39.99 – just like the original. Remember that with the Launch Edition, you'll be getting a pack of rare Item Cards, including three special cards featuring items from the Sonic the Hedgehog series.
Puyo Puyo Tetris 2 launches for Switch on December 8.
Leave a Reply