Rage 2 dev looking into whether a Switch version would be possible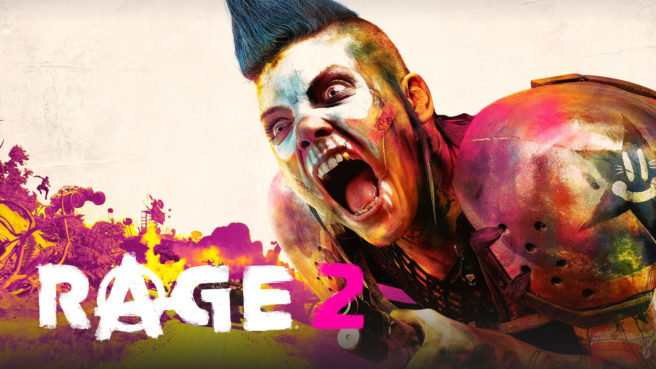 Bethesda has started to increase its Switch output more and more. At QuakeCon yesterday, we learned that Doom Eternal would be on Nintendo's console. That's notable as it's looking like the Switch version will be out alongside other versions when development wraps up at some point in the future.
Another game on Bethesda's slate is Rage 2. Platforms have already been announced, though Switch isn't among them – not yet anyway. However, that could potentially change in the future.
In an interview with Variety, id Software's Tim Willits stated that the team is looking into the possibility of a Switch release. When asked about that, Willits stated:
"We're looking at the tech on that right now, and we're still evaluating that. We stream everything, and we're just looking… because everything is open, everything's available, so there's no level loads. We are looking at that now, but we don't know."
Thanks to augmc2 for the tip.
Leave a Reply