RCMADIAX looking to focus on fewer games, move away from multiple releases each year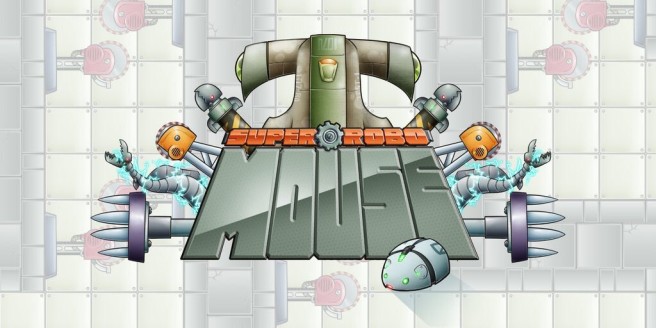 RCMADIAX has made over a dozen games for Wii U starting with BLOK DROP U back in 2014. But going forward, the indie developer will be looking to focus on quality over quantity.
In an interview with Nintendo Life, RCMADIAX's Michael Aschenbrener mentioned that he'd like to launch only a game or two each year. He hopes to start this with his next release, Super Robo Mouse. If successful, we won't see RCMADIAX's next game until around 2018 or 2019.
Aschenbrener's words in full:
"Ideally I would love to develop just a single project at a time – releasing maybe once per year or two. This is the goal starting with SUPER ROBO MOUSE, and should it prove successful, you would likely not see my next release until 2018/2019."
Leave a Reply