Redout dev says Switch version is still "very much" in the works, starting to wrap up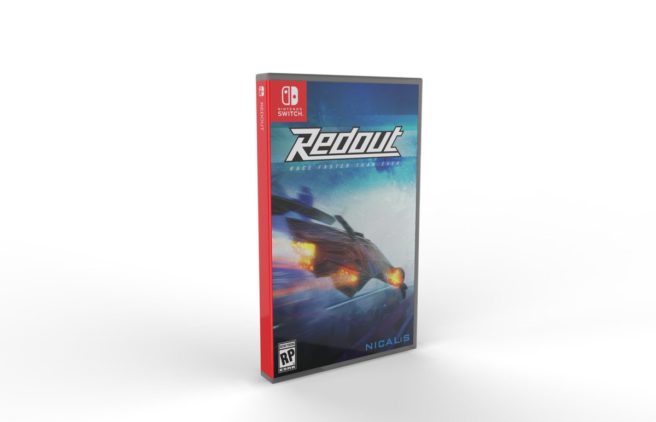 Redout might just be the most elusive Switch game at the moment. It was announced for the console nearly two years ago, but it still hasn't released. There also haven't been made status updates since then.
Thankfully, Redout still remains in the works for Switch and could be coming sooner rather than later. Guiseppe Franchi, from developer 34BigThings, told Fragments of Silicon that it's "very much" still happening.
Franchi provided the following update on how things are coming along:
"Yes, very much (still in development). … It's been long overdue and we know it. As I said before, it was challenging to bring this game on Xbox and PlayStation, so I'll let you know how imagine how challenging it was to bring it on Nintendo Switch. But it's still coming. We are in the process, we are in a very advanced… We're very close to it. It's coming.

The game is going to be published by Nicalis, so as for the release, I suggest you ask them. Not because I don't want to talk or because I don't know, but because it's their job. … they're doing their job perfectly well. From our end though, we're wrapping things up."
Franchi confirmed that development will soon be coming to a close. He wouldn't comment on whether Redout will make use of Switch's features or technical details like frame rate, but did say that the physical version is still planned.
Leave a Reply