Reggie on the New 3DS name, Smash 3DS and Pokemon sales, more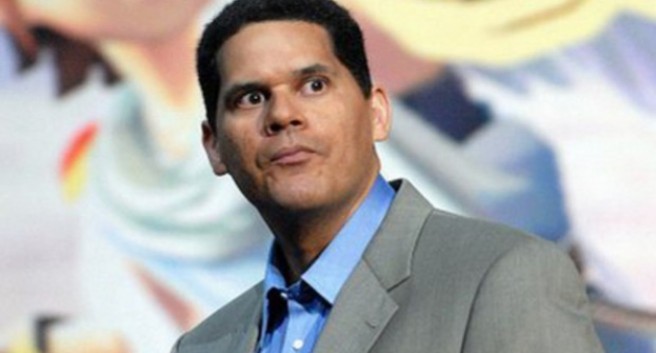 Speaking with Forbes, Nintendo of America president Reggie Fils-Aime shared more information regarding the 3DS' strong success in the U.S. during the month of February.
We learned a couple of days ago that 3DS hardware sales are up 90 percent year-over-year. Fils-Aime also revealed that the handheld sold more units this February than the past two Februaries combined.
The New 3DS launch was the main catalyst behind the 3DS' overall boost last month, and Fils-Aime noted that the system drove sales because "consumers are always looking for a reason to upgrade." Nintendo believes that "making ongoing improvements to a hardware system really pays longterm dividends".
Since the New 3DS is simply an upgrade as opposed to a brand new device, developers can continue working with familiar hardware. According to Fils-Aime: "For us to do a brand new hardware platform we have to be communicating to developers two years in advance."
Fils-Aime also weighed in on the New 3DS name. While he did acknowledge that some consumers may have been confused, he says that it adequately conveys the message Nintendo is sending to consumers.
Fils-Aime noted:
"We think deeply about all our product names and really try and come up with a naming convention that makes sense for the consumer that communicates what's going on. We believe that this communicates that this is an improved version of the 3DS line."
Finally, we have sales numbers for two more 3DS games. Super Smash Bros. for 3DS has sold 2.1 million units, and Pokemon Omega Ruby/Alpha Sapphire have sold 2.9 million copies thus far.
Leave a Reply