Reggie talks more about Switch stock, urges fans not to over-bid for SNES Classic Edition on auction sites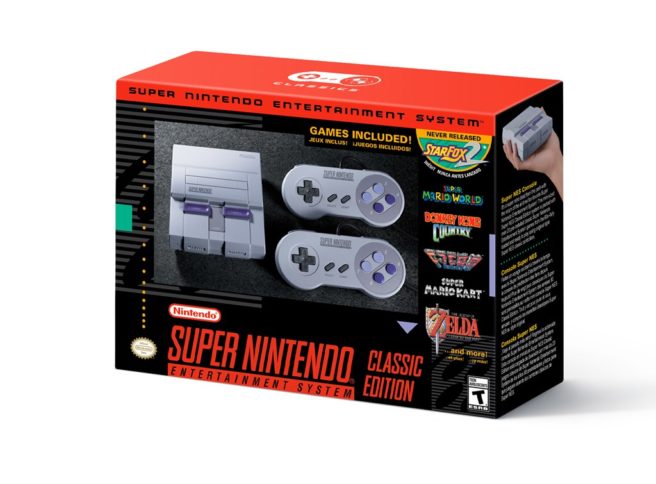 FT was able to speak with Nintendo of America president Reggie Fils-Aime at Variety's Entertainment and Technology Summit 2017. Reggie was able to comment further on Switch supply situation during the interview.
The lack of stock – especially early on – ultimately boils down to two things. First, the demand for Switch was higher than expected. Second was that Nintendo has been dealing with supply shortages of components.
According to Reggie:
I'm going to make millions of these units to flow into the marketplace. But what I don't know is what the demand is going to be. And there is a potential that demand is going to outstrip supply.

Certainly the demand is there and the supply chain is there. Can we do more? It depends on our ability to make more. We don't want to have a consumer disappointed by not being able to get one for the holiday season. But managing that complex supply chain is a challenge.

There is not one choke point, there are multiple choke points. I won't go into any more detail but it's not just one component.
Aside from Switch, Reggie also spoke about the Super NES Classic Edition. The situation with pre-orders and limited stock was "outside our control" at retailers, he said.
Reggie went on to say:
In this case, it's not (a supply issue). I would strongly urge you not to over-bid on an SNES Classic on any of the auction sites . . . You shouldn't [have to] pay more than $79.99.
Regarding shortages of the NES Classic Edition last year, Reggie explained that Nintendo wasn't intentionally making the hardware scarce as a means of stirring interest. Rather, production volumes were based on the historically low sales of other retro-gaming devices from other manufacturers.
Leave a Reply