Reggie's most trusted advisors originally told him not to take the job at Nintendo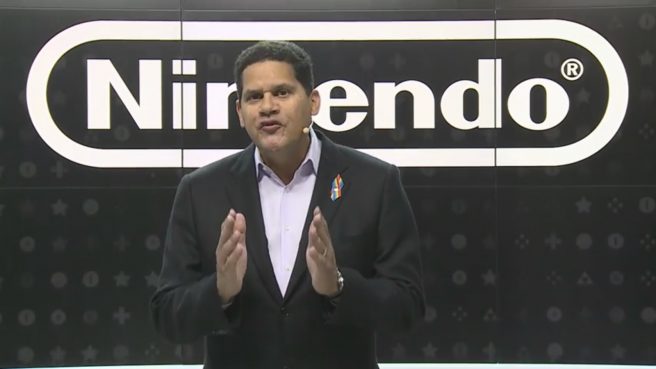 Reggie Fils-Aime spent about 15 years at Nintendo, including more than a decade as president of Nintendo of America. His time with the company was marked by lots of success, memories, and plenty of memes. Interestingly though, Reggie recently revealed that all of his trusted advisors told him not to take the job.
Reggie shared that nugget of information during a talk at SXSW 2022. When asked why his advisors felt that way, he stated:
"Working for a Japanese parent can be challenging – cultural differences and how to approach business. The other piece of perspective was that Nintendo was under fire from a business perspective from Sony with its PlayStation, from Microsoft. So I was being counseled not to take the role, but I saw something different. I saw opportunity. I saw that the company had a legacy of innovation. All of the things that you take for granted today in gaming systems – joysticks, directional controllers – had all been done first by Nintendo."
Reggie also spoke about something we've heard before, which is how he requested a meeting with the late Satoru Iwata. Although it was an atypical move and it almost cost him the job, he felt it was necessary to have a great relationship with Iwata as well as Shigeru Miyamoto.
Reggie joined Nintendo of America in December 2003 as the executive vice president of sales and marketing. In 2006, he became president. He retired from the company in 2019.
Leave a Reply