Remembering Satoru Iwata on the fifth anniversary of his passing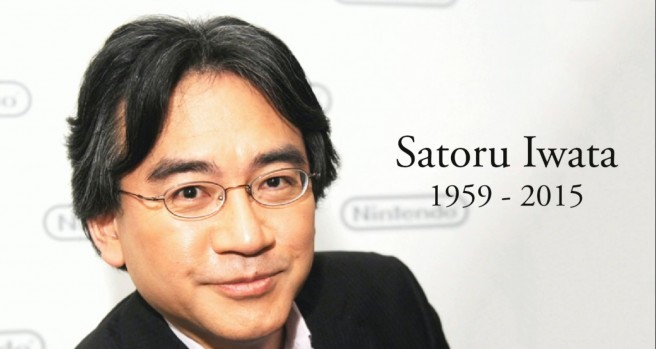 Five years ago, late Nintendo president Satoru Iwata passed away. Iwata died on July 11, 2015. We're bringing this up now as it's July 11 in Japan.
Iwata had many accomplishments as both a game developer and businessman. He started out at Kirby developer HAL Laboratory and spent two decades with the studio. In 2000, Iwata joined Nintendo and became the company's new president just a couple of years later. He would end up working in this hospital up until his passing.
Iwata is still missed to this day, but his legacy won't be forgotten.
Leave a Reply