Renegade Kid explains why it waited out the rights for Moon Chronicles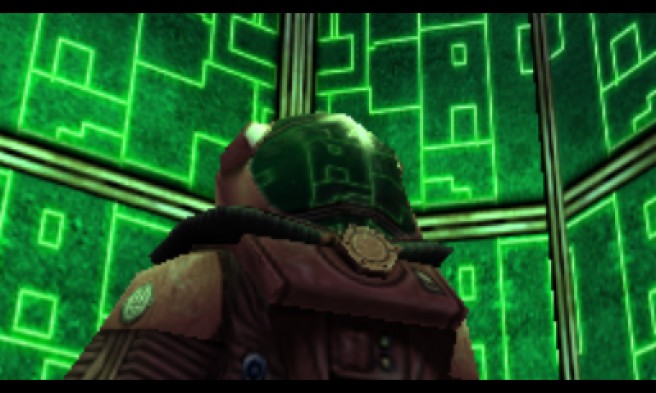 Moon came out for the DS in 2009. It's been five years since the original game launched, and Renegade Kid will finally be returning to the title in the form of Moon Chronicles.
Renegade Kid couldn't touch the Moon franchise until now as Mastiff originally held the IP's rights. However, since the publisher's five-year ownership period has expired, the studio is now free to do with it sees fit with the series.
But why wait five years in the first place? Why not create a new shooter entirely? Renegade Kid co-founder and director Gregg Hargrove told Polygon:
"[Renegade Kid has] a personal connection to the story and the idea, along with the characters. We could have just created a new story and made a first-person shooter. That's not terribly hard to do since we've got the technology and we know how to.

"But we put a lot of effort into this one and a lot of effort into the story and thought it was clever. It had a lot of potential at being a different kind of story in a sci-fi genre. It's kind of like our Star Trek universe."
Leave a Reply