Renowned composer Yuzo Koshiro imagines what Mario in Sonic's world would sound like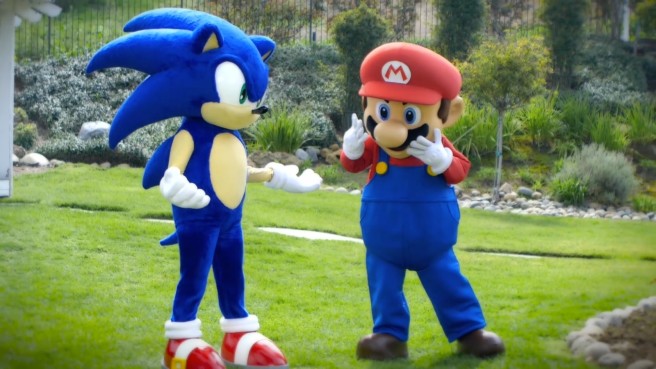 Yuzo Koshiro has worked on a ton of music for a wide variety of games over the past 30 years. That includes Streets of Rage, Ys, Etrian Odyssey, Kid Icarus: Uprising, and so many more.
Over on Twitter, Koshiro recently posted a piece imaginging what it would be like for Mario to appear in Sonic's world. Have a listen to his creation below.
Mario in the Sonic world! (Just my imagination ) 任天堂の楽曲使用の新しいガイドラインに感謝! pic.twitter.com/YbYtWUzbl8

— 古代祐三 (@yuzokoshiro) November 29, 2018
Thanks to Jake for the tip.
Leave a Reply