Report details supposed turmoil within Nintendo management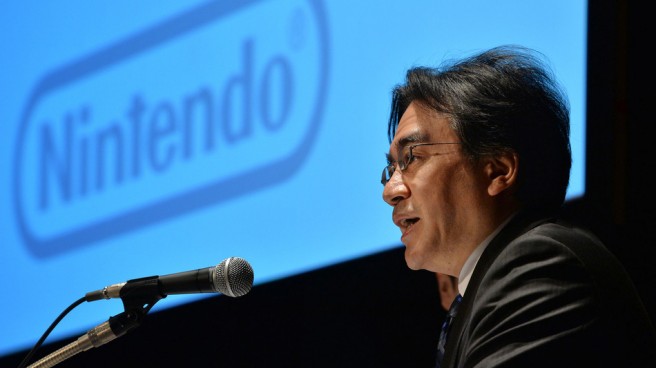 A report published on Japanese website Business Journal details alleged turmoil within management at Nintendo.
The article claims that there's a shared recognition of Iwata being the culprit among management. While there is a strong desire to bring games/franchises like Mario to smartphones, Iwata is strongly vetoing the idea. Iwata reiterates that "Nintendo's strength is in unified development of game hardware and software", stubbornly rejects the "net" (seems to reference how smartphones don't use physical media since they download games), and fixates over "game consoles" – perhaps in light of his pride as a former developer.
Hiroshi Yamauchi, the previous president of Nintendo, passed away last fall. Apparently, no one remains who can defy Iwata. There are also rumors of management scheming to get rid of the president.
Another insider quote shared by Business Journal claims that there's cultural friction based on how Iwata comes from outside the company (maybe given his origins at HAL Laboratory?). He continues to be involved with software development even after becoming president and there is a feeling of helplessness among "native" Nintendo executives.
Another point worth mentioning: supposedly, managers who oppose Iwata would want Yamauchi's first son to become Nintendo's president.
Leave a Reply