Retro Studios reportedly plans to move into new headquarters by next summer, hires veteran GTA producer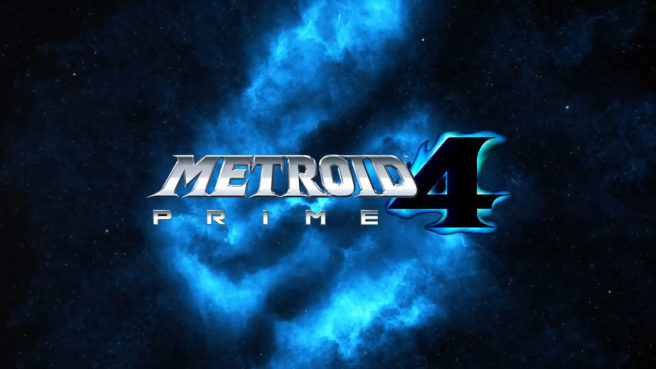 Data published by US sales intelligence firm Intelligence360 has revealed that Metroid Prime 4 developer Retro Studios intends to move into a new headquarters by next summer. The company is investing $500,000 in the custom 40,000 square feet office.
In other news, Marisa Palumbo joined Retro Studios earlier this month. Palumbo previously spent close to a decade at Rockstar Games having worked in production and as a producer on Grand Theft Auto IV and V, L.A. Noire, Max Payne 3, Red Dead Redemption, and Manhunt 2. More recently, she was with Blizzard's Overwatch team for six years.
Leave a Reply