RiMS Racing – making of video #2 – "Performance"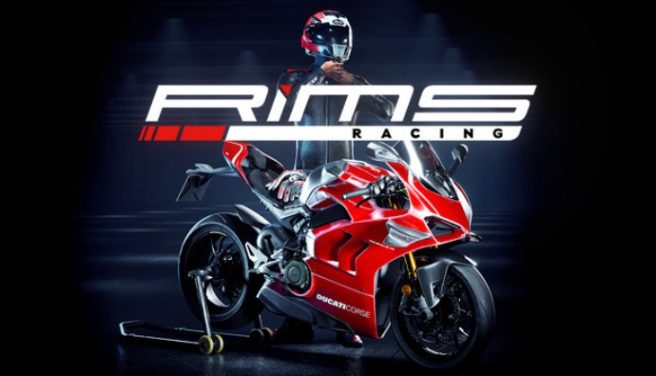 Nacon and RaceWard Studio have put out the second behind the scenes video in a four part series for RiMS Racing. In it, the development team focuses on the various game modes, especially Career mode, as well as the different circuits and roads. Alongside Giulio Panzani and Stefano Raddrizzani from the research department of Politecnico di Milano, designer Alessandro Carullo looks at the physics model developed to perfectly simulate tire wear during races.
Here's the full video:
RiMS Racing arrives for Switch on August 19. You can catch up on the first making of video here.
Leave a Reply