RISE: Race The Future no longer in the works for Wii U, but VD-Dev still hoping to make a Switch version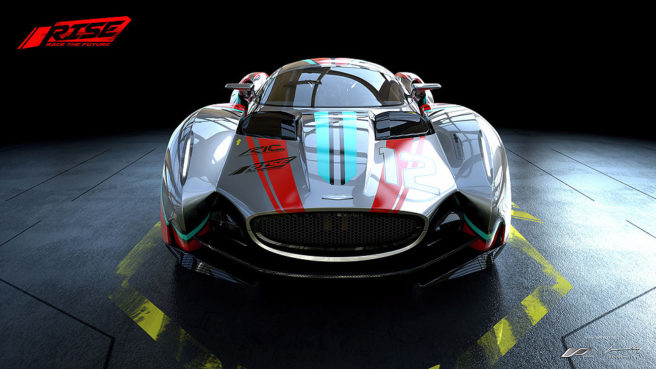 IronFall Invasion developer VD-Dev announced RISE: Race The Future for Switch and Wii U. Development is moving forward – despite the sad passing of the studio's co-founder Fernando Velez.
Some platform changes have been made since the original announcement. For one thing, Wii U is now out of the picture. VD-Dev is also focusing on PC first, with other platforms to follow. VD-Dev still hopes to make a Switch version, but since the game is initially launching at the end of this year, we won't be seeing it on a Nintendo platform until 2018.
Leave a Reply