River City Girls 1 & 2 bundle to be released in Japan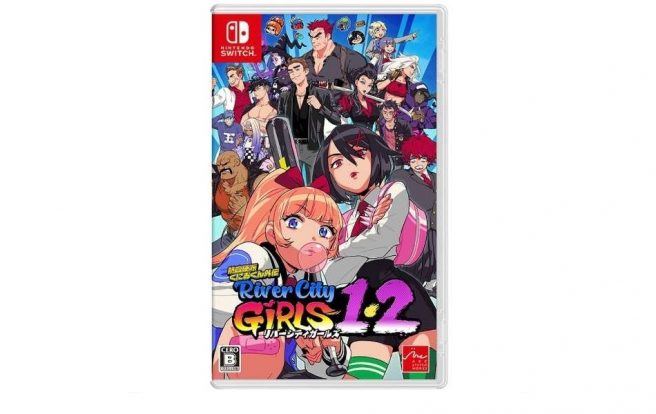 Original (8/17): Retailer listings have outed River City Girls 1 & 2 for release on Switch in Japan. It will be available on December 1, 2022.
What you're getting here is pretty straightforward as River City Girls 1 and 2 will be available together in a single package. The first game has been on Switch for some time, but the sequel has yet to release.
In Japan, River City Girls 2 was given a release date of December 1. However, we're waiting to hear when the game is launching in North America and Europe. WayForward recently confirmed that it won't be ready until after the summer.
We'll let you know when import pre-orders for River City Girls 1 & 2 go live.
---
Update (8/20): Pre-orders for the River City Girls 1 & 2 bundle are open on Play-Asia here.
Leave a Reply