Robotics;Notes DaSH launching on Nintendo Switch on November 22nd in Japan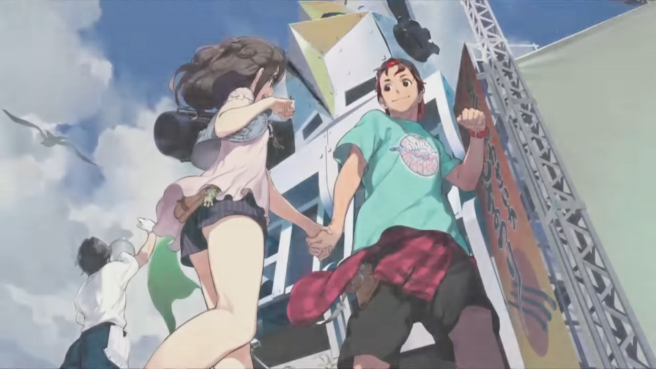 The latest issue of Famitsu has revealed that Robotics;Notes DaSH is coming to the Nintendo Switch in Japan. The game will be available on November 22nd both in stores and on the Nintendo eShop. Robotics;Notes DaSH is a sequel to Robotics;Notes and will directly continue the story from that game with the same cast of characters.
An enhanced version of the first game, Robotics;Notes Elite, is also in the works for Nintendo Switch. We don't have a concrete release date for that game yet, though it would make sense to release it before the sequel comes out.
Leave a Reply