RPG Maker Fes Player launches next week in Japan, one week before the full game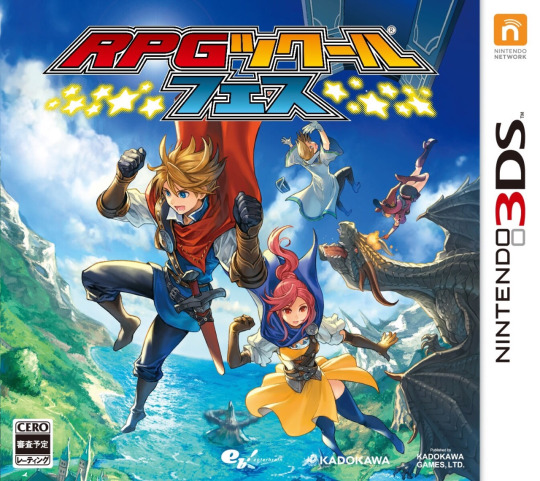 RPG Maker Fes, the next installment in the RPG Maker series, launches on November 24th in Japan for 3DS. The games created with it can be played with the RPG Maker Fes Player which, as we previously reported, is a piece of software that can be downloaded for free from the eShop, even if you don't own RPG Maker Fes.
Today, it's been revealed via Famitsu that the RPG Maker Fes Player launches on November 16th, one week before RPG Maker Fes. Since there obviously won't be any games created by other players with RPG Maker Fes at that point, the RPG Maker Fes Player will instead allow you to try out a selection of games created by "legendary creators" – prominent developers and contest winners. Famitsu will detail those games in its next issue.
Leave a Reply