Rumor: Charles Martinet's role in The Super Mario Bros. Movie uncovered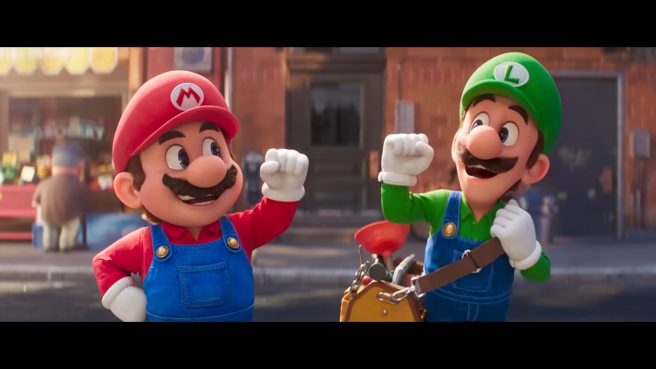 A bit of new information has surfaced that seemingly reveals Charles Marinet's role in The Super Mario Bros. Movie.
At this point, there aren't too many surprises left when it comes to casting. We know about Chris Pratt as Mario, Anya Taylor-Joy as Peach, Charlie Day as Luigi, Jack Black as Bowser, Keegan-Michael Key as Toad, and Seth Rogen as Donkey Kong. But we've yet to hear about Marinet, who has voiced Mario in the actual games for decades at this point. It's only been teased that he'll have "cameos" in the film.
eCartelera now claims to have received a couple of details. Keep in mind that there are some spoilers for the movie here, which we'll have below.
Based on eCartelera's report, Martinet will be playing Mario's father as well as an unknown character named Giuseppe. We can only speculate as to who Giuseppe is, but thankfully the film is only a few days away from its premiere. Martinet's voice acting can be heard in both the English and Spanish versions.
We are marking this as a rumor as we only have eCartelera's article to go on. Fans can watch the film starting next week to hear Martinet's performance.
The Super Mario Bros. Movie will debut on April 5, 2023. You can watch the final trailer here.
Leave a Reply