Rumor: Details emerge about cancelled Metroid 3DS project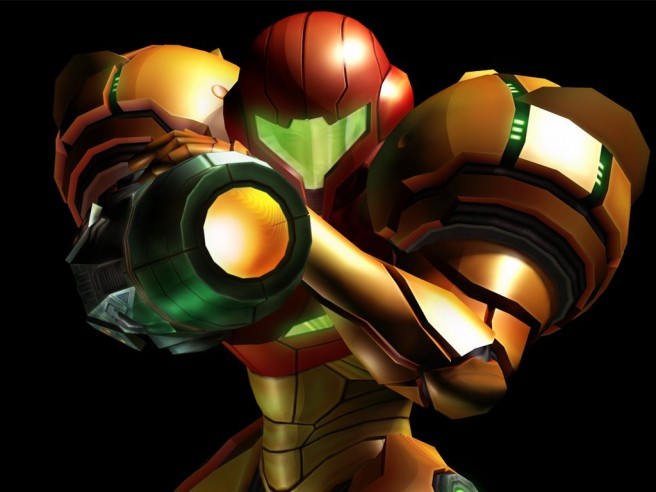 Back in December, there was talk about a cancelled Metroid project for 3DS. Not much was known about it at the time, but a few concrete details have since surfaced.
The folks over at Unseen64 put up a new podcast on Patreon that shares a bit more on the mysterious Metroid project. It was made clear by the site's Liam Robertson that this was an attempt to revive 2D Metroid on 3DS. Based on a rough prototype Robertson saw, the title was a tad faster than Super Metroid and Metroid Fusion.
Gameplay was intended to offer players a 2.5D side-scrolling experience. It looked like regular Metroid, but with 3D depth.
The project featured "a slightly different art style" than we're accustomed to. As for Samus, she appeared to be "thinner" and "a bit more athletic".
Robertson saw a few things in a short, 30-second prototype video. Samus runs through a level and takes on on a few enemies before ultimately confronting a boss. The boss in question looks like Kraid.
Unfortunately, we're still unsure about which studio was behind the Metroid 3DS project. Robertson, however, said that it came from "a pretty popular western developer". The unknown studio pitched its prototype to Nintendo, but the company did not want to proceed further. That's because Nintendo wasn't ready to move the franchise in the direction of a 2.5D side-scroller at the time (seemingly around 2012 or so). And that was the end of it!
All of this information comes from one of Robertson's contacts/sources, who he has been trying to protect – hence the lack of information until now. We're still marking this post as a rumor like our original story, but keep in mind that Unseen64's job is to unearth news and information regarding cancelled projects. They tend to know what they're talking about!
Leave a Reply