Rumor: E3 2020 likely cancelled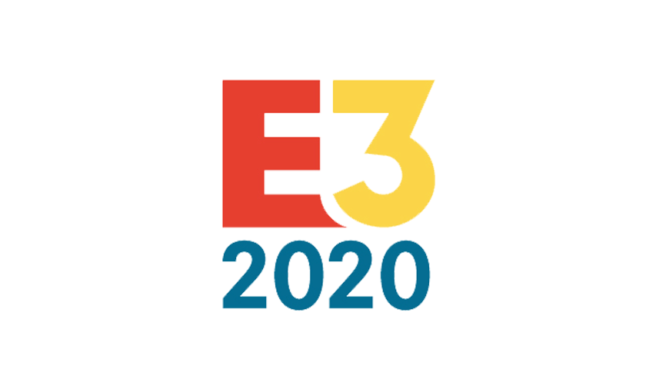 E3 2020, undoubtedly one of the biggest gaming events of the year, is facing the strong possibility of seeing cancellation.
Gaming publisher Devolver Digital advised its followers to cancel flights and hotels that had been booked for the expo. A number of sources have come out since then with similar information, including journalist Mike Futter.
Futter wrote on Twitter just a few moments ago:
My day started with investigating some E3 stuff. Ended with multiple (and I mean MULTIPLE) sources coming my way.

E3 cancelation announcement scheduled for tmw AM. I don't think it will hold the night. Many of us have been engaged by sources this evening.

Cancel your plans.

— Mike Futter (@Futterish) March 11, 2020
Journalist Jason Schreier has also heard that cancellation is a strong possibility:
Been hearing secondhand whispers tonight from several devs/pubs that E3 is cancelled, although I've also heard from a couple of people in positions to know that the ESA hasn't officially made a decision yet and is still consulting with pubs. Either way, it's only a matter of time https://t.co/Od0MDj3ZXv

— Jason Schreier (@jasonschreier) March 11, 2020
If E3 were to be cancelled, the move would be made due to concerns stemming from the coronavirus. GDC 2020 was recently postponed for similar reasons, as was SXSW.
Leave a Reply