Rumor: European retailers unable to order more Wii U units after October 1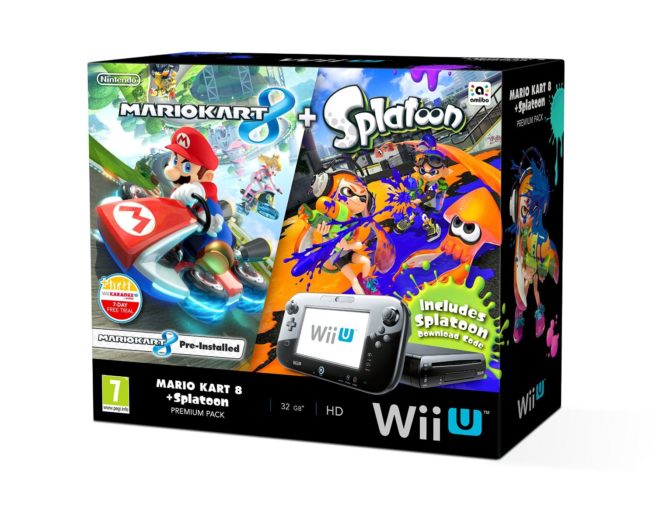 Some rumors are starting to circulate regarding the status of Wii U with European retailers. Supposedly, they'll be unable to order additional stock after October 1 in most countries. It would suggest that European stores can order Wii U units for the holiday, with a discontinuation taking place after that.
There have also been rumors this week of Nintendo inviting European retailers to an event in Germany. However, it's unclear if the information about Wii U was shared there.
Leave a Reply