Rumor: Even more evidence of plans to put Paladins on Switch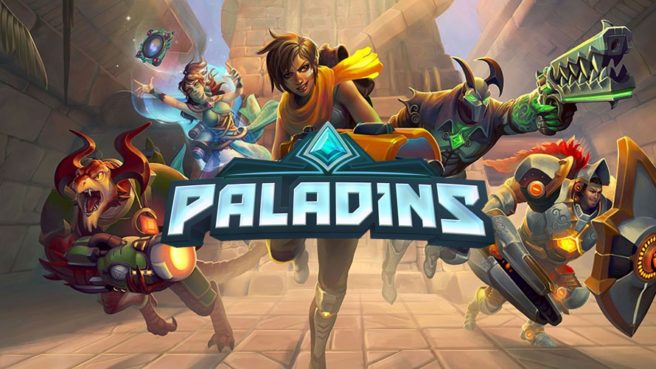 On two separate occasions, signs have pointed to a possible Switch version of Paladins. The rumor cycle started at the end of November when updated engine config files referenced Nintendo's console. Then just last month, an "Oasis" codename was discovered that pointed to a Nintendo account.
Dataminers have gone to work once again. In the latest update, it's been found that Joy-Con images are included next to the Xbox One and PS4 controllers pictures. They are intended to appear in the options menu, likely to remap controls.
Here's a look:

The evidence is certainly there, though we still don't have an official announcement. We'll continue to monitor the situation going forward.
Leave a Reply