Grookey and Sobble evolutions leaked for Pokemon Sword/Shield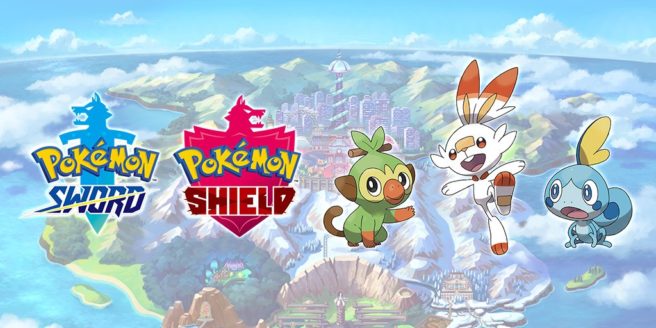 The Pokemon series is no stranger to leaks. It always seems that with each entry, news about the game comes online prior to release and official reveal. With two weeks to go until Pokemon Sword and Pokemon Shield's launch, leaks for the Switch titles could be starting already.
We're obviously about to go into some sensitive territory here. If you don't want to be spoiled in any way, please turn away now.
If new images are to go by, the first true leaks for Pokemon Sword/Shield may concern starter evolutions. Photos for both Grookey and Sobble's next forms have supposedly appeared online.
Here's a look at both:
The images were said to have been posted on Twitter by an account known as "LeakPokemon". However, the message, photos, and the account itself have since been deleted.
We'll advise fans to take the images above with a grain of salt simply because their validity has not been confirmed at this time. Having said that, many Pokemon followers believe that what's pictured above could be real.
Leave a Reply